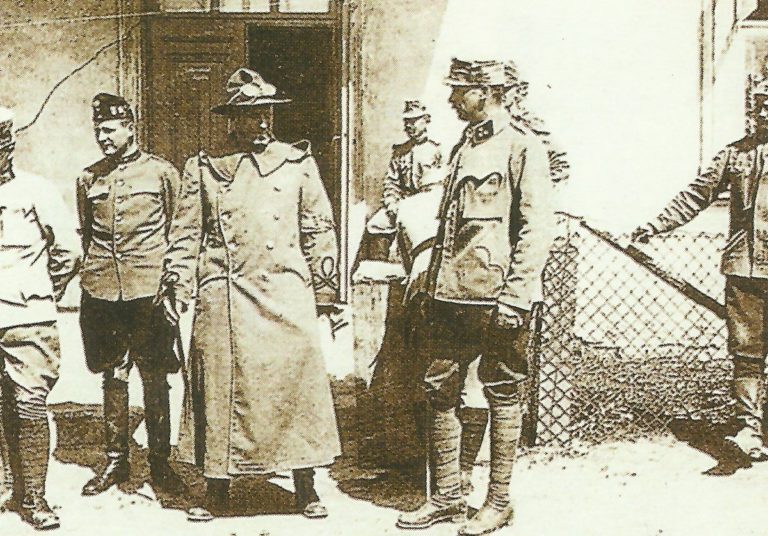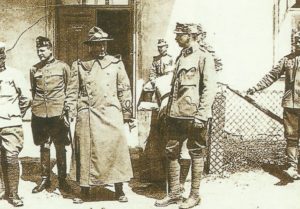 World War One Diary for Wednesday, June 6, 1917:
Eastern Front
Russia: General Gutor new C-in-C SW Front (with Dukhonin as CoS who tells Italian officer, June 5, that future offensive 'could not go far, horses half-starved') as Brusilov leaves for STAVKA after three speeches.
Western Front
France: Only casualties of French mutinies when 1 killed and 3 wounded by 42nd Regiment machine-gun.
Southern Fronts
Isonzo: Austrians claim 10,000 PoWs since June 4.
Air War
Western Front: Royal Navy Air Service fighter ace Collishaw in Sopwith Triplane 'Black Maria' destroys 3 Albatros fighters in one action, among 16 victories in 27 days of June (awarded DSC).