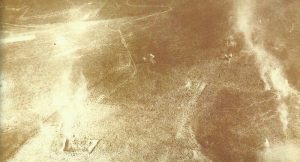 Diary for Wednesday, June 7, 1916:
Western Front
Verdun – FALL OF FORT VAUX for 2,678 German casualties to 50th Division after heroic 5-day defence by Major Raynal's 600 men. Crown Prince congratulates Raynal and returns his sword. Two French officers shot for cowardice.
Eastern Front
Brusilov offensive – Pripet: Kaledin recaptures Lutsk (Austrian Fourth Army HQ) thanks to Denikin's 4th ('Iron') Rifle Division; claims 50,000 PoWs and 77 guns; crosses river Styr in pursuit and retakes Dubno on June 9.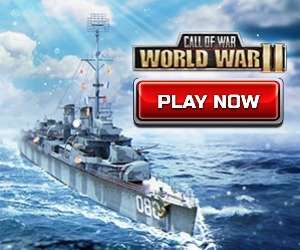 Middle East
Arab Revolt: Sherif proclaims Hejaz's independence.
African Fronts
East Africa: Smuts resumes main advance on Handeni (90 miles marched by June 24).
Sea War
Adriatic: 2 Italian MAS boats torpedo Austrian SS Locrum in Durazzo harbour (night June 7-8), SS Sarajevo likewise sunk (night June 25-26).
Home Fronts
Germany: Leipzig paper on Kitchener's death: 'It is as if our Hindenburg were taken from us, nay worse'.