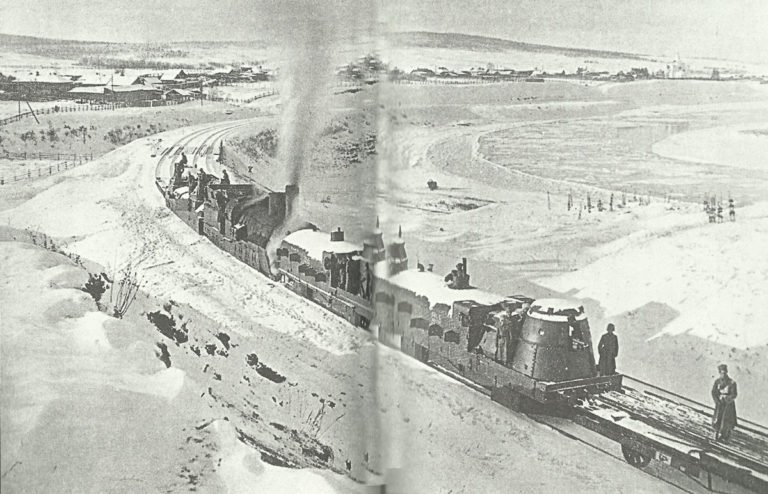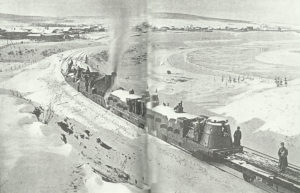 World War One Diary for Friday, June 7, 1918:
Eastern Front
USSR: First Congress of Red Military Commissars.
Northern Russia: 250 Royal Marines land at Kern on White Sea. Lenin orders Murmansk Soviet to oppose Allies.
Siberia: Czechs occupy Omsk.
Don: By now Germans have occupied Bataisk south of Rostov.
Sea War
Mediterranean: Most of first 36 US submarine chasers arrive with tender Leonidas at Corfu, having crossed Atlantic under own power. First hunt until June 9 of 37 hunts; Commander believes 19 kills achieved, actually none.
Air War
Germany: 13 DHs attack rail targets at Conz and Thionville; No 55 Squadron unable to reach primary target (Koblenz clouded over), as on June 8 and 13.