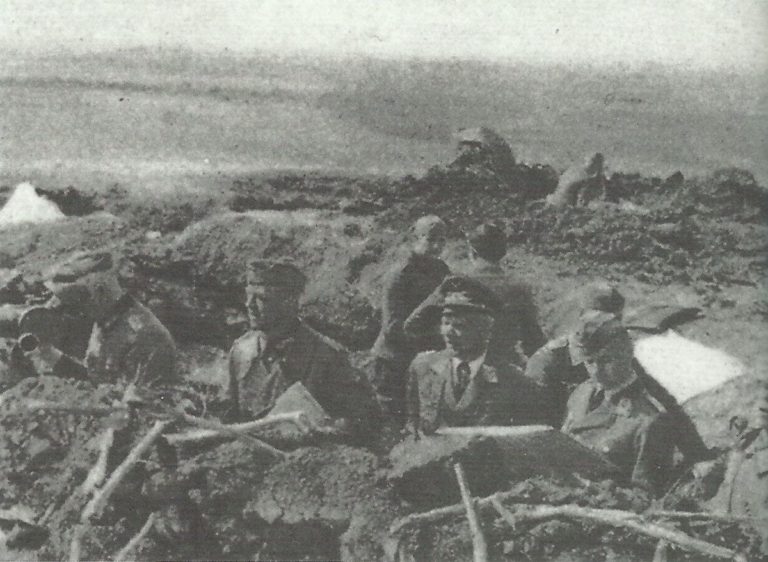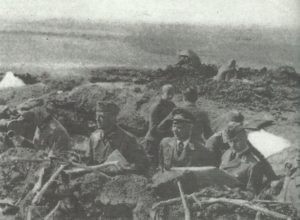 WW2 War Diary for Sunday, June 7, 1942:
Eastern Front
Siege of Sebastopol: Manstein's 11th Army attempts to storm Russian defences, but initially makes little progress.
Sea War
Pacific: Japanese land at Attu and Kiska Islands, in American-owned Aleutian archipelago.
Air War
Germany: 195 RAF bombers attacking Kiel and dropping 393t of bombs.