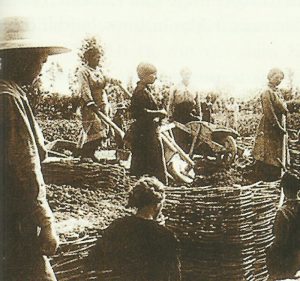 Diary for Thursday, June 8, 1916:
Southern Fronts
Italian Front: Austrian Intelligence find Italian First Army cipher key changed, correctly predict attack on river Isonzo.
Trentino: 2 Austrian divisions withdraw to Eastern Front, but Italians forced back to Mt Spil­-Monte Miele line, lose Mt Lemerle (4,048 ft); though Forli Brigade immediately regains it. Austrians force Italians off Mt Castelgomberto, only 3 miles from Valstagna in lower Brenta valley, but time has run out after 12-mile advance.
Eastern Front
Germany: In Berlin German CoS Falkenhayn forces Austrian CoS Conrad to send 2 divisions from Italian Front (1 1/2 more and 4 German divisions to come additional) because of the Brusilov offensive.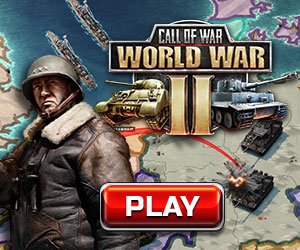 Western Front
Verdun: French 151st Division repulses I Bavarian Corps attacks east and west of Thiaumont, but they take Thiaumont Farm and defense works from French 52nd Division. Special brigade vainly makes 6th attempt to relieve Fort Vaux (French commanders unaware of its fall). Petain orders Nivelle to desist from further attempts.
African Fronts
Lake Tanganyika: c.800 BSA (British South African Police) and Northern Rhodesia police occupy Bismarckburg after Germans escape in canoes, Royal Navy Flotilla only arrives on June 9.
Sea War
Channel: Dover Patrol engages 12 German destroy­ers (2nd Flotilla from High Seas Fleet) off Dunkirk, but they retire to Zeebrugge before Harwich Force arrives.
Adriatic: U-boat sinks Italian transport Principe Umberto (or June 9; many lives lost).