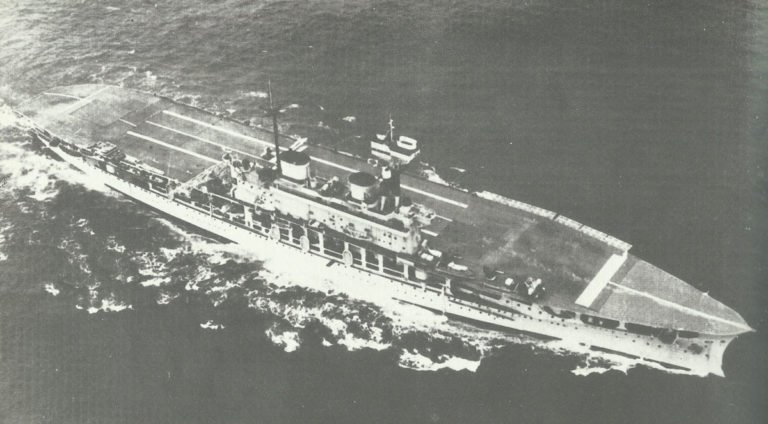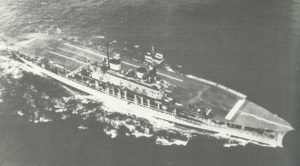 World War One Diary for Saturday, June 8, 1918:
Sea War
Britain: US Ambassador's wife launches 26,000t carrier HMS Eagle (ex-Chilean dreadnought Almirante Cochrane redesigned by end 1917 as first 'island type' carrier) at Newcastle.
North Sea: Areas A and C of Northern Barrage begun.
Eastern Front
Volga: Czechs take Samara, White Komuch ('Committee of Members of the Constituent Assembly') Government established.
Northern Russia: Soviet Government orders Allied forces to leave; 3,000 troops ordered north from Petrograd while Moscow and Nolga workers and peasants called up on June 14.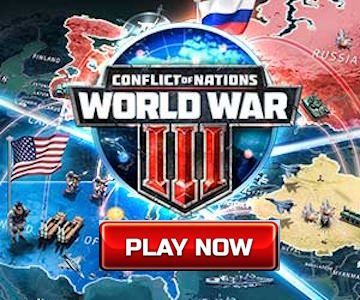 Middle East
Turkey: Government recognizes independ­ent Armenia and Georgia with peace treaties; Armenia to let Turk troops through. Ludendorff refuses to recognize treaties on June 10 and 11.
Palestine: 7th Indian Division (267 casualties) storms two low hills 1 mile from sea, taking 110 PoWs and 7 MGs.
Arabia­: Arab raid on Hejaz Railway near Toweira (105 miles northwest of Medina), take Kalaat-el-Almar, 200 miles north of Medina on June 28.
Air War
Germany: Ludendorff receives Air Force expansion plan for July 1, 1918­ til April 1 1919, he approves 300 more planes per month (to 2,300) but actual production average 1,088.
No 104 Squadron (arrived May 20) joins RAF strategic bombing campaign with 10-plane attack on Metz-Sablon railways; fighter interceptions (1 shot down) and heavy, accurate anti-aircraft fire over objective. 23 DH sorties flown vs Hagendingen (June 8, 9 and 13); cement works badly damaged.