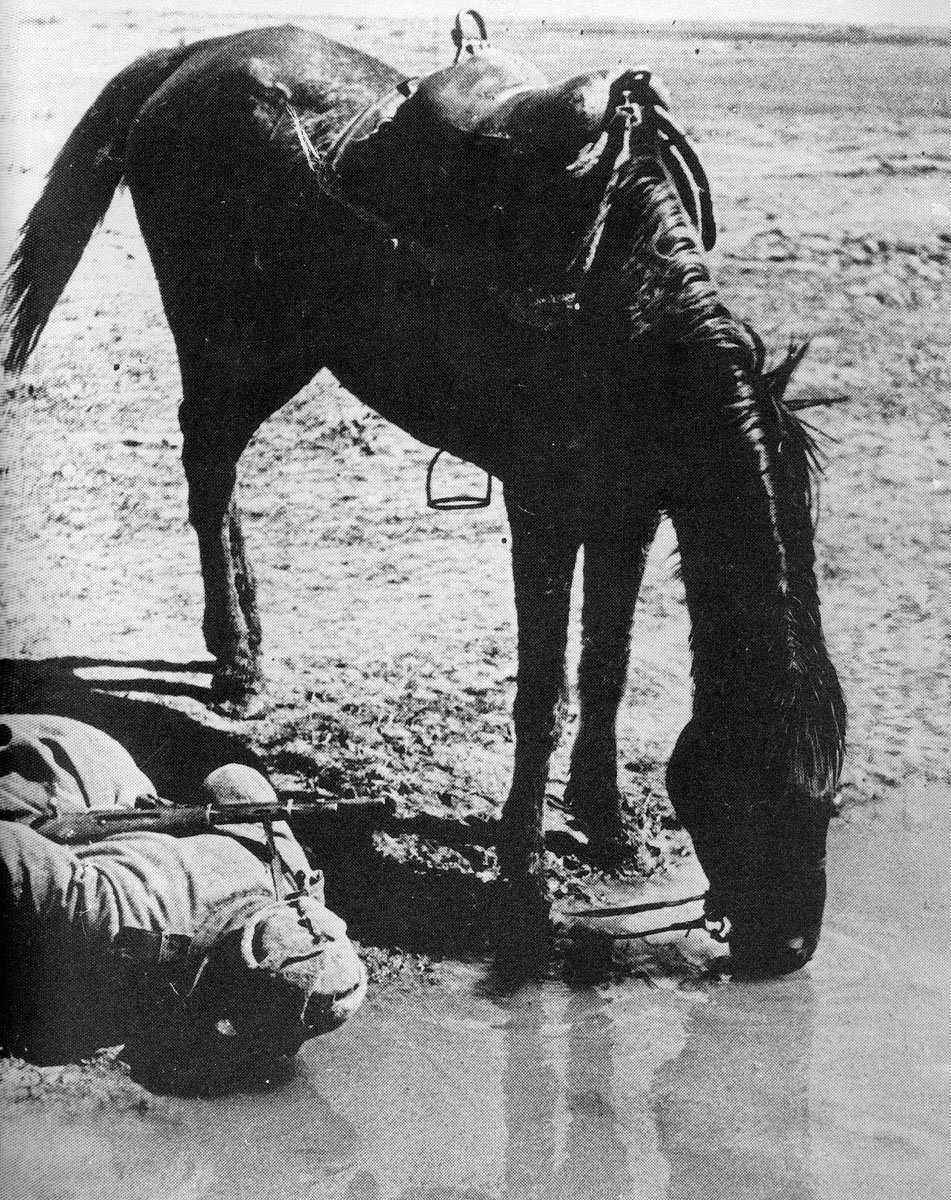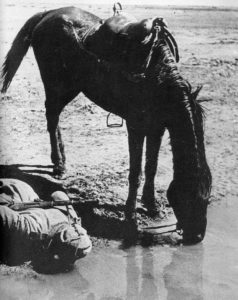 WW2 War Diary for Monday, March 13, 1944:
Eastern Front
Southern Sector: Malinovsky captures Dnieper river port of Kherson.
Sea War
Atlantic: U-boat U-852 fires on survivors of torpedoed Greek ship Peleus (32 of 35 killed).
Pacific: Troopship convoy, en route to Mariana Islands, destroyed by US submarine Sandlance.
Politics
Italy: Allied Co-Belligerent Government and USSR establish diplomatic relations.