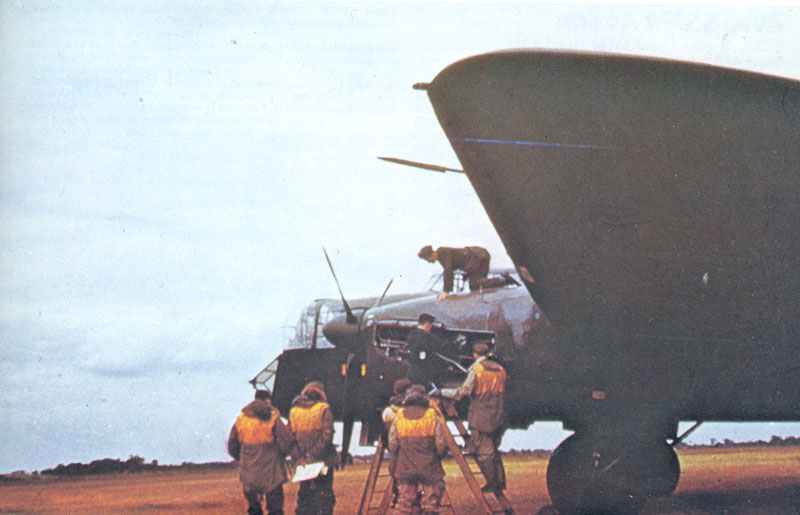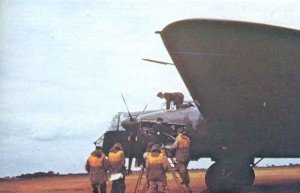 Diary for Friday, March 15, 1940:
Air War
RAF aircraft drop leaflets over Warsaw (night March 15-16). A Whitley, low on fuel, lands by mistake in a field in West Germany and crew converse with inhabitants. They take off again and escape, despite small arms fire.
Neutrals
Romania: Amnesty for fascist Iron Guard (see September 21, 1939). 800 released from prison camps after they swear an oath of loyalty to King Carol.