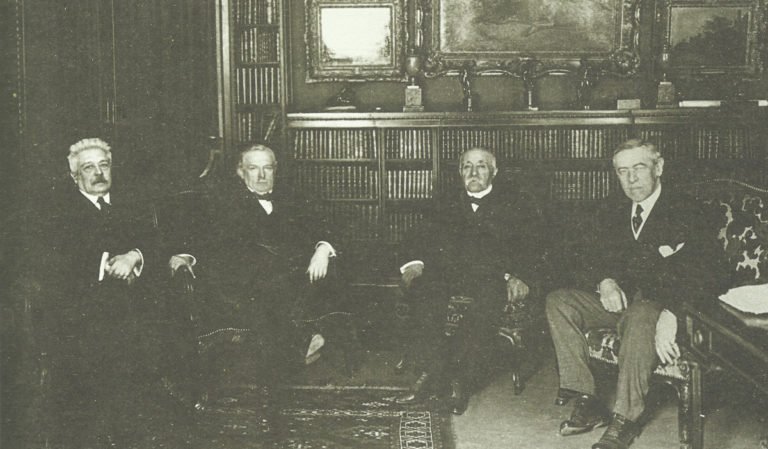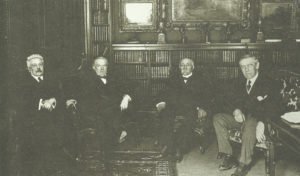 World War One Diary for Thursday, March 20, 1919:
France: The 'Big Five' discuss Near East with Allenby, who is made Egypt Special High Commissioner (March 21) and returns there on March 25.
Britain: Coal industry Sankey Royal Commission interim report.
Hungary­: Allied ultimatum (by French Military Mission Chief) demands extensive crown lands within 10 days including Debrecen and Oradea, second and third cities.