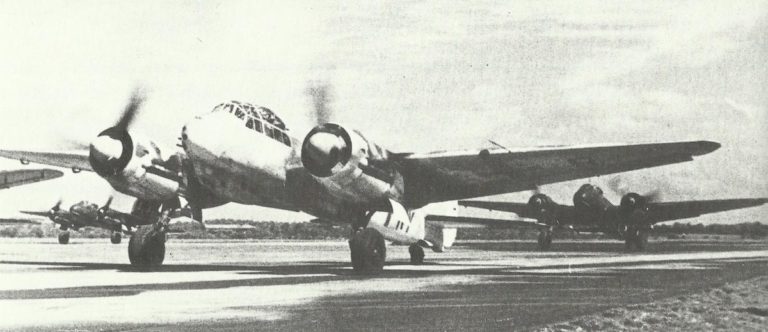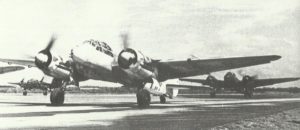 WW2 War Diary for Monday, march 22, 1943:
Air War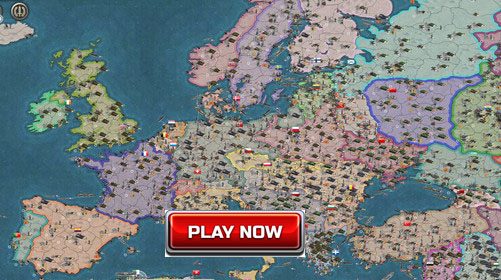 Western Europe: Mosquito fighters shoot down 2 Ju 88s over Bay of Biscay. Nearly 300 night bombers attack St Nazaire.
Mediterranean: Hurricane ground-attackers smash Panzer counter-attack near Mareth Line with their 40-mm AP cannon, while simultaneously driving off German fighters with MG fire.
Sea War
Caribbean: 10 US submarine chasers transferred to Cuban Navy.