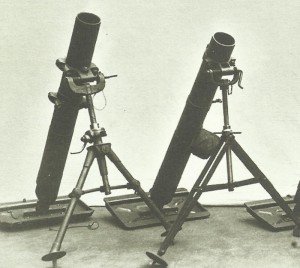 Diary for Tuesday, March 28, 1916:
Western Front
Flanders: Haig writes 'all reports agree as to the efficiency of the 3-in Stokes mortar'.
Eastern Front
Galicia: Russian success north of Bojan.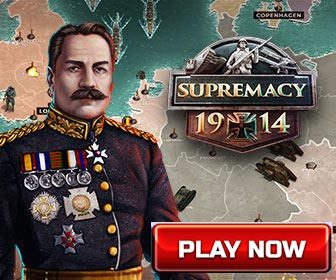 Middle East
Egypt: II Anzac Corps formed for Western Front (General Birdwood with staff sails on March 30).
Herbert and Storrs of Arab Bureau sail for Basra in cruiser Euryalus (arriving April 9).
Sea War
Black Sea: Russian torpedo boats sink 10 Turk vessels and destroy munition depot.
Air War
Britain: Under-Secretary for War H J Tennant defends Royal Aircraft Factory: 'We do not produce quantities (of aircraft and aero engines) there, and it is not a manufacturing plant'. Critics demand to know why then Factory employs 3,000 skilled workmen.
Politics
Russo-Chinese Agreement for former to build 460-mile Manchurian railway.
Home Fronts
Germany: Reichstag Conservatives vote for immediate unrestricted U-boat warfare.