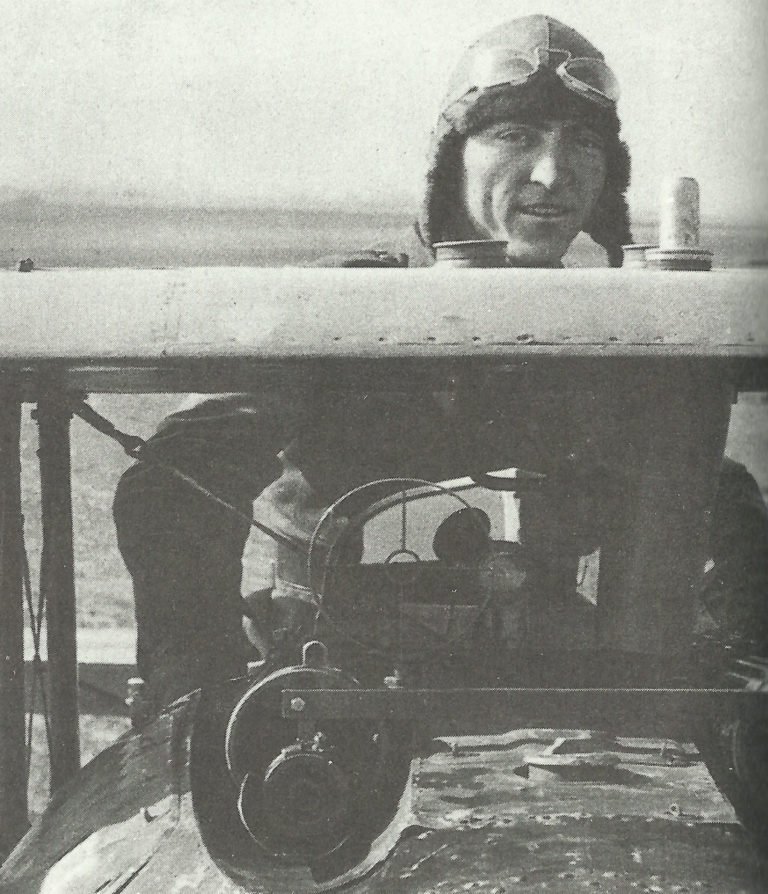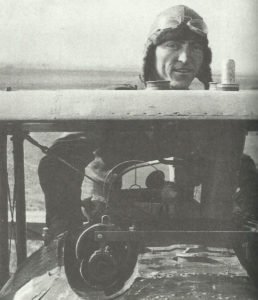 World War One Diary for Monday, March 4, 1918:
Air War
Western Front: US 94th Aero (Pursuit) Squadron arrives (flies first US recon petrol over German lines on march 19), is joined by future top ace Rickenbacker.
Britain: DH10 ('Amiens') heavy bomber first flies. 8,403 women employed in Royal Flying Corps.
Italy­: Austrians bomb Venice for 8 hours (300 bombs) but lose 13 aircraft, also attack Padua, Mestre and Treviso; (early March). German Jastas 1, 31 and 39 return to Western Front (for Ludendorff Offensive).
Eastern Front
Russia: Germans claim 63,000 PoWs, 2600 guns, 5000 MGs and 500 planes since February 18. Supreme Military Soviet formed at Petrograd.
Finland: Order of the Cross of Liberty instituted at Mannerheim's suggestion.
Sea War
Atlantic: Mysterious disappearance of ocean-going collier USS Cyclops en route Barbados-Baltimore with 10,800t Brazilian manganese (309 dead).