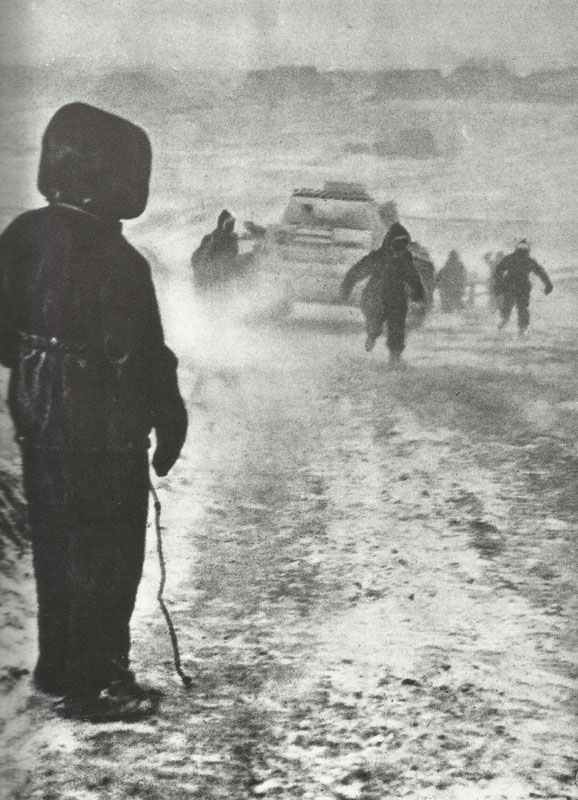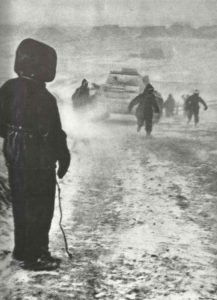 WW2 War Diary for Wednesday, March 3, 1943:
Eastern Front
Central Sector: Rzhev – German stronghold west of Moscow – stormed by Russian forces. Russians now control long stretches of Moscow-Riga railway.
Air War
Scandinavia: Mosquito bombers attack Knaben molybdenum mines, Norway (vital to German steel industry).
Germany: RAF night raid on Hamburg, 344 bombers dropping 913t of bombs.
Britain: 117 German night raiders (6 lost) despatched to London: only 126 bombs on target. Anti-aircraft rockets supplement regular barrage but cause panic at Bethnal Green tube station, where 400 people pile up on the steps (173 suffocate, 62 injured).
Home Fronts
Britain: Death of Captain FitzRoy, Speaker of the House of Commons; age 73.