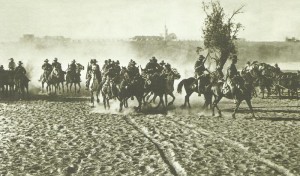 Diary for Saturday, March 6, 1915:
African Fronts
Southwest Africa: Deventer's South Force of 9,000 men invades at Schuit Drift, river Orange. Berrange's East Force (2,500 mounted infantry with 2 guns) starts across Kalahari Desert (reaches Rietfontein on border on March 31).
Eastern Front
German Tenth Army withdraws from Augustow Forest to just east of border, Russians pursue until March 9.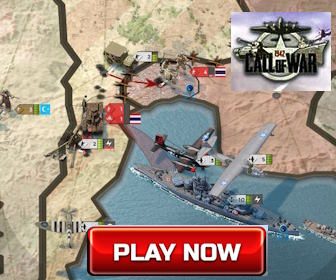 Politics
Greece: Prime Minister Venizelos resigns at King's refusal to send troops to Dardanelles (Colonel Metaxas of General Staff so advises King) after Prime Minister offers 3 divisions. Gounaris becomes Prime Minister on March 9. King dissolves Parliament on March 11.