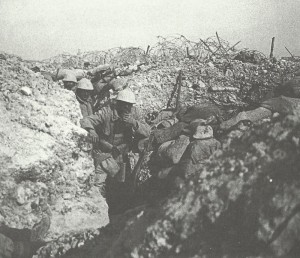 Diary for Tuesday, March 7, 1916:
Western Front
Verdun: Germans take Fresnes southeast of city; French success south of Forges, but 67th Division on west bank has lost 3,000 PoWs.
Eastern Front
Baltic Provinces: German artillery active southwest of Dahlen island, river Dvina. German Dvina attack repulsed on March 9. Riga sector bombardments on March 14.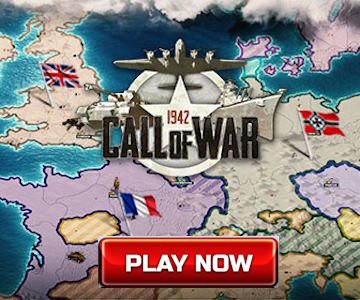 Middle East
Mesopotamia – Second attempt to relieve Kut: Aylmer's 23,335 men with 68 guns night march to turn Turk south wing.
African Fronts
East Africa: British 2nd Division (8,500 men) starts from Mbuyani railhead and airfield, re-occupies Salaita on March 9.
Sea War
North Sea: Royal Navy destroyer Coquette mined and sunk off East Coast.
Air War
Palestine: 2 Royal Navy Air Service seaplanes from carrier Ben-my­-Chree photograph new German Jasta 300 (14 Rumpler Taubes) airfield near Beersheba; first German aircraft seen over Sinai in mid-April.
Home Fronts
France: Gallieni criticises Joffre in Cabinet.
Britain: Australian Prime Minister Hughes arrives.
Churchill attacks Admiralty slowness in House of Commons when Balfour introduces Navy Estimates but impact nullified when he asks for Fisher's recall; returns to France on March 12 after causing outcry.