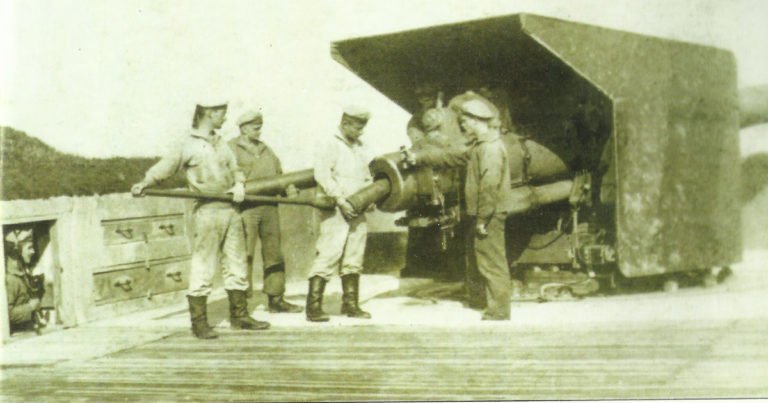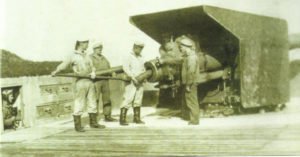 World War One Diary for Friday, May 10, 1918:
Sea War
North Sea: British blocking attack on Ostend (49 casualties, 3 Victoria Cross) night May 9-10; war-weary cruiser Vindictive (laden with concrete) sunk in harbour entrance but only at 25° angle to pier.
Eastern Atlantic: 6 U-boats attempt to attack convoys (until May 25), only 2 succeed, 30 convoys pass through group's area.
Britain: Geddes proposes to Italian Ambassador Imperial an Allied Mediterranean 'admiralissimo', eg Jellicoe, to settle command differences as on land, Lloyd George cables Clemenceau (May 13), Anglo-French agreement (May 17) but scheme founders at Supreme War Council (June 2) due to prolonged Italian objections.
Air War
Occupied Belgium: 7 Handley Page bombers (1 lost) bomb Ostend in support of Royal Navy raid.
North Sea: Zeppelin L-62 blows up after attack by British flying boat.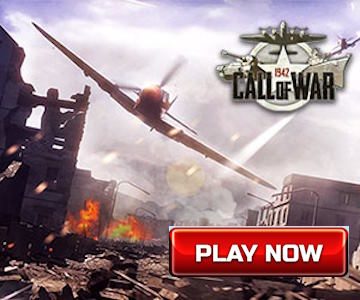 Western Front
Somme: British capture front line trench northwest of Albert.
Argonne: 1,000 German projectors fire 8t phosgene on French positions; 187 gassed (20 deaths).
Meuse: German gas attack (500 projectors) on US 26th Division in St Mihiel-Toul sector.
Lorraine: German gas attack (1,000 projectors) on French north of Parroy.
Middle East
Mesopotamia: 6th Indian Cavalry Brigade, armoured cars and 24 Ford vans drive Turk 2nd Division north of river Little Zab 70 miles from Mosul.