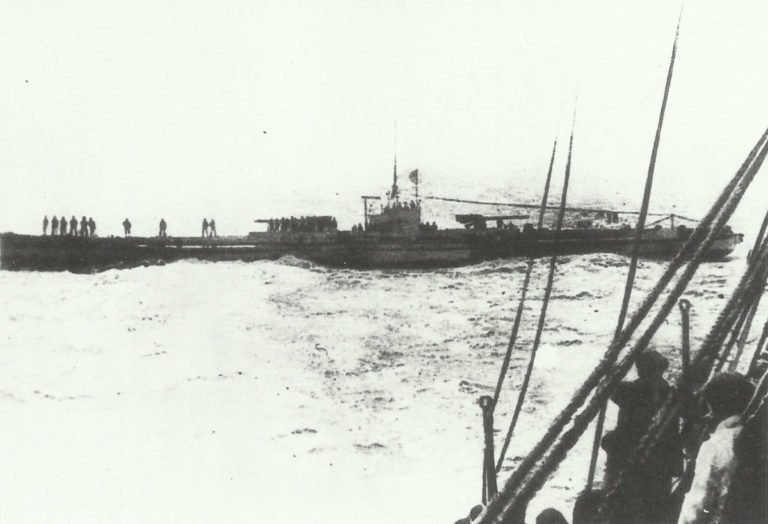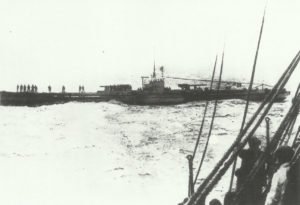 World War One Diary for Saturday, May 11, 1918:
Sea War
Eastern Atlantic: Royal Navy submarine E35 torpedoes and sinks U-154, 150 miles off Cape St Vincent.
Middle East
Hejaz Railway: Arab regulars (+ 3 RAF planes) capture Jerdun Station with 140 PoWs, but another attack cut short by Turk train arriving on May 17. Nasir destroys 2 stations to north (May 23-24) without loss. Partial Arab success against bridges 80 miles northwest of Medina on May 23.
Persia: ­Dunsterville cables Baghdad that Baku's seizure possible, leaves Hamadan for Kazvin and Tehran visits (May 12­-18).
Armenia: Peace Conference resumes at Batumi, Turk delegates arrive (May 6) and demand Aleksandropol's evacuation within 24 hours (May 14). Ludendorff gets Chancellor's agreement to sending a few battalions from Crimea to Caucasus.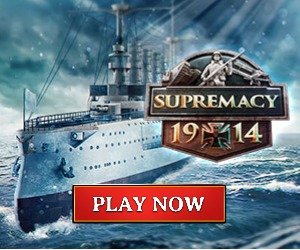 Air War
Western Front: First 'Liberty Plane' (US-built DH4) reaches AEF.
Adriatic: First of 12 RAF raids on Cattaro (only 4 Austrian Phoenix fighters, Italians bomb on May 12) and 7 on Durrazo (until August 31). U-boat Commander at former requests 2 squadrons of German fighters.