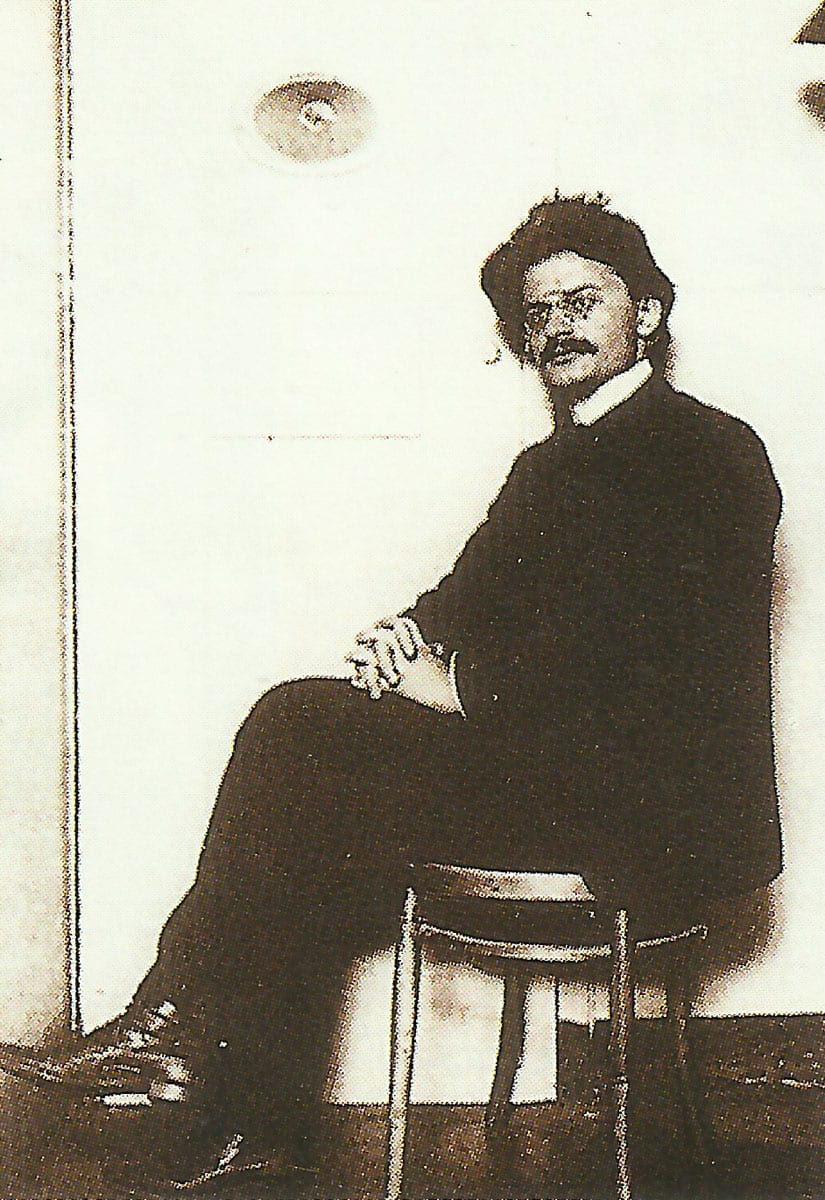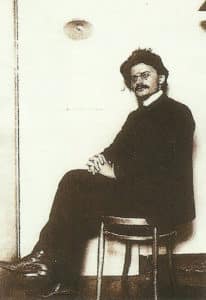 World War One Diary for (day), (Datum):
Home Fronts
Russia: Trotsky arrives in Petrograd (from April 3 internment in Canada). Cabinet reshuffle admits 6 Petrograd Soviet Menshevik members.
USA: Aircraft Production Board set up.
Western Front
Artois – Battles of Arras end: BEF has regained 61 sq miles, taken 20,834 PoWs and 252 guns in 38 days. British repulse counter-attacks north of Gavrelle.
Eastern Front
Russia: Kerensky War Minister; he is visited at Petrograd by all the C-in-Cs.
Austria: CoS Arz (to Czernin) believes Russian Army collapse will obviate need for armistice talks.
Sea War
Adriatic: Austrian U-5 mined and sunk off Pola but raised and re­used.