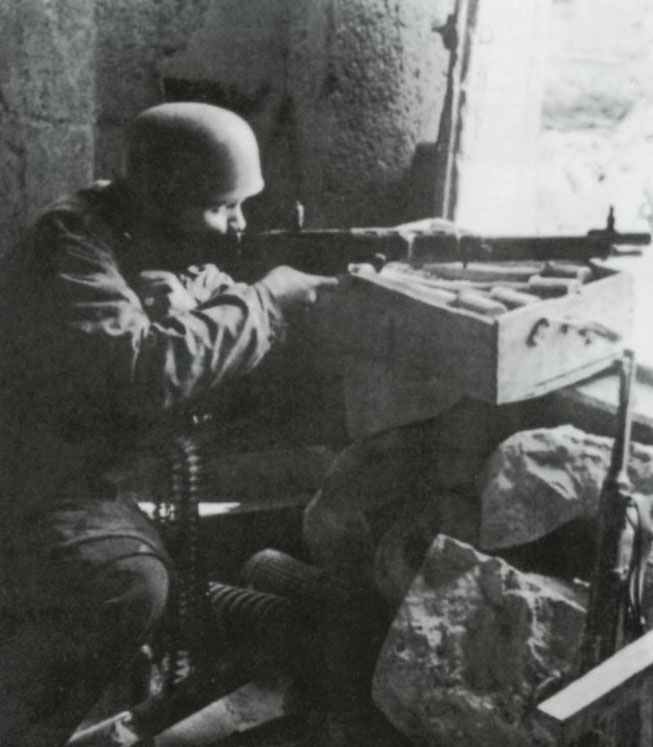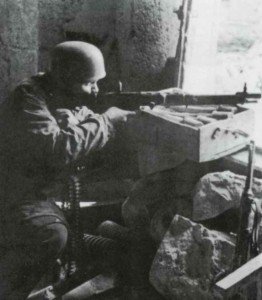 WW2 War Diary for Wednesday, May 17, 1944:
Mediterranean
Italy: Kesselring orders evacuation of Cassino garrison.
Sea War
Indian Ocean: Carriers HMS Illustrious and USS Saratoga launch combined 85-plane strike against Surabaya.
North Sea: 32 German E-boats lay mines off English South and East coasts; fight inconclusive engagements with both British patrols and a German convoy (night May 17-18).
Pacific: Americans land at Arare and Wadke Island; west of Hollandia (May 17-18).
Southeast Asia
Burma: Chinese and Americans capture Myitkyina airfield.
Home Fronts
Britain: Kathleen Ferrier takes part in performance of Haendel's 'Messiah' at Westminster Abbey.
Occupied Territories
France: Resistance attack CAM ball-bearing factory at Ivry-sur-Seine.