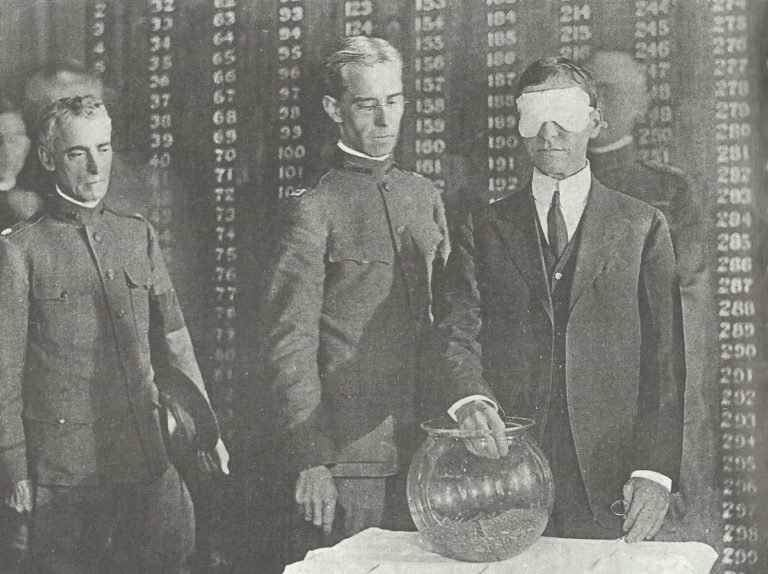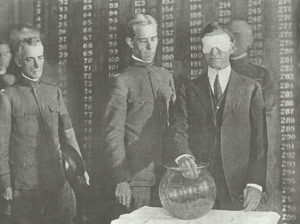 World War One Diary for Friday, May 18, 1917:
Home Fronts
USA: Selective Conscription Act for men aged 21-31. US Base Hospital No 4 (243 staff) reaches Britain (first US soldiers to do so).
Britain: John Buchan reports on poor 'public feeling', urges more domestic propaganda. Cabinet agrees on May 22 to a campaign to 'counter-attack the pacifist movement'.
Western Front
France: Haig meets Petain at Amiens, latter says British Flanders plans too ambitious, former's diary finds Petain 'businesslike, knowl­edgeable and brief of speech'.
Aisne: French easily repulse attacks on Chemin des Dames California plateau (until May 19). Germans regain 200 yards on May 20.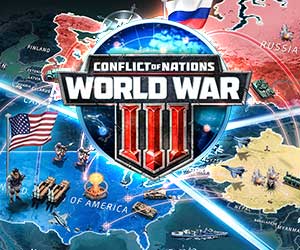 Middle East
Mesopotamia: 918 British river craft and 148 on order from India.
Palestine: EEF begins offensive patrols in Gaza sector.