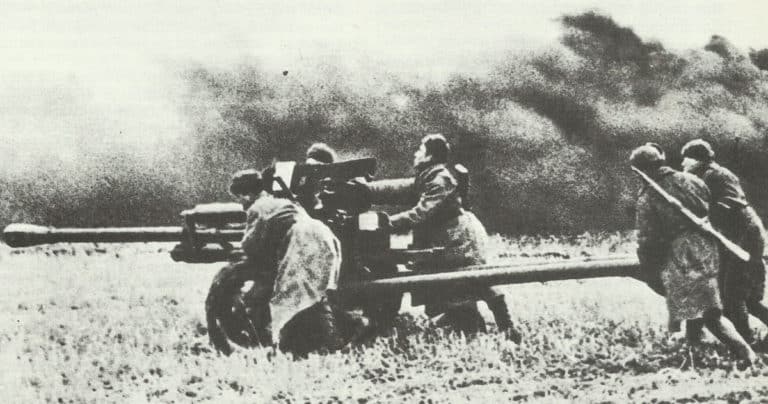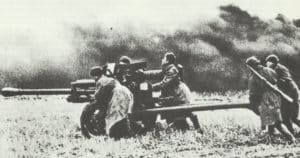 WW2 War Diary for Sunday, May 17, 1942:
Eastern Front
Ukraine: German counter-offensive against Barvenkovo Salient, which quickly forces Russians to abandon thrusts towards Kharkov and the Donbas (May 19).
Sea War
Pacific: US submarines Tautog and Triton sink Japanese submarines I-28 and I-164, off Truk and Kagoshima, resp.
Home Fronts
India: Moslem fanatics (Hurs) derail Punjab Mail Train near Karachi, killing 25 passengers and injuring 140. 4 days later Hurs stop a bus at Mirpukhas and slaughter 13 passengers.
Secret War
Operation Kremlin: German High Command makes attempt to mislead Red Army Intelligence into believing that the Wehrmacht is about to launch a major drive to capture Moscow.