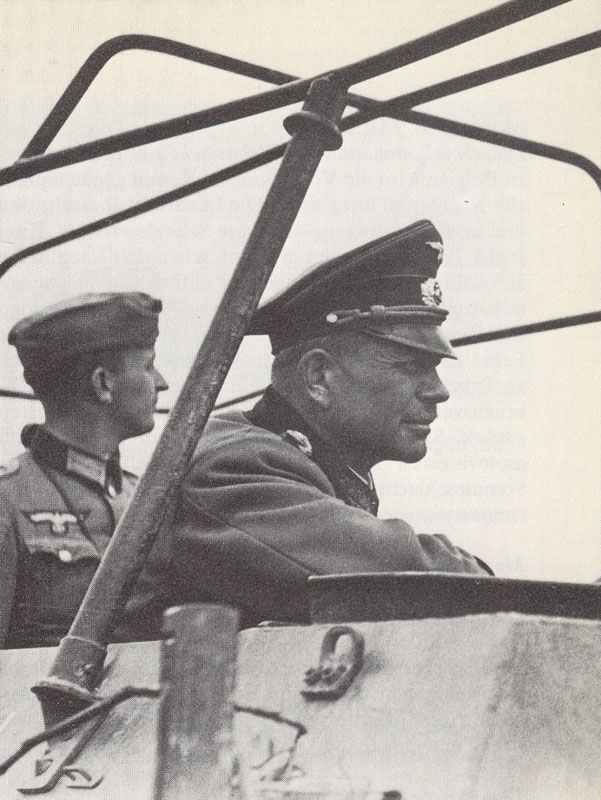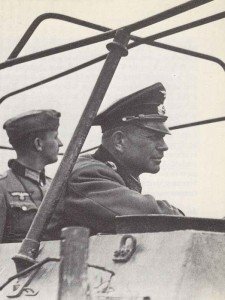 Diary for Saturday, May 18, 1940:
Western Front
Guderian's tanks reach Peronne, on river Somme. Hoth's tanks reach Cambrai (scene of first British tank attack in 1917). Germans capture Antwerp.
Sea War
Heavy bomb penetrates battleship Resolution during Ju 88 raids over Narvik area.
Air War
Germans raid Dieppe (night May 18-19).
Home Fronts
France: Cabinet reshuffle. Prime Minister Reynaud takes over Defense Ministry, Daladier becomes Foreign Minister, Marshal Petain returns from Madrid to become Vice-Premier, Mandel to Ministry of the Interior.