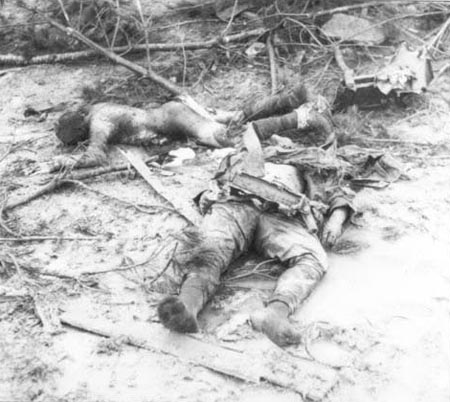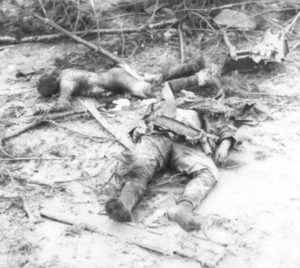 Diary for Thursday, May 24, 1945:
Okinawa
9 Japanese bomber-transports approach the island (8 lost); survivor crash­-lands 12-man suicide squad on Yontan airfield, which destroys 8 planes, petrol and ammunition dumps before being overwhelmed.
Japanese counter-attack on Oboe Hill.
New Guinea
Australians encircle Wewak, last Japanese coastal stronghold.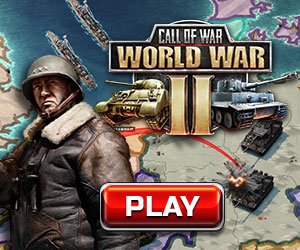 Occupied countries
Austria: Suicide of Field Marshal von Greim, last C-in-C of Luftwaffe; aged 50 in hospital at Salzburg.