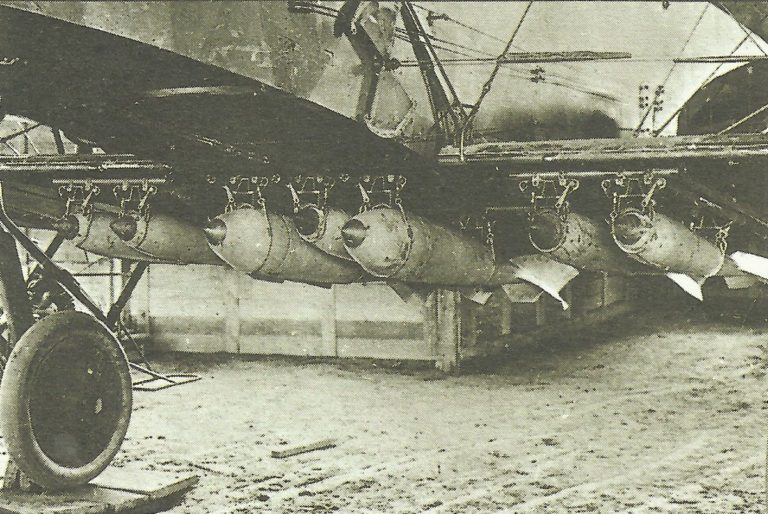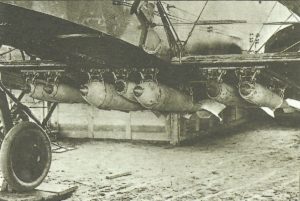 World War One Diary for Friday, May 25, 1917:
Air War
Britain – GOTHA BOMBING CAMPAIGN BEGINS: 21 of 23 Gotha bombers of Kagohl 3 (Brandenburg) fail to reach London due to clouds and 1 lost (shot down by RNAS Dunkirk) attack Folkestone and Shorncliffe army camp with 5.1t bombs in 10 minutes (171 civilian casualties, 116 military casualties – more than in any Zeppelin raid). Home Defence Group allotted 20 extra fighters.
Western Front: Guynemer achieves 4 kills in one day (total 45).
Eastern Front
Russia: Kerensky's Order for the Offensive of the Army and Fleet declares exhorts 'Without discipline there can be no safety'.
Bukovina: Kornilov takes over Russian Eighth Army from Kaledin.
Southern Fronts
Isonzo: Italians take two villages and clear Hudi Log salient with 2,000 PoWs.
Sea War
Atlantic: U-boat sinks AMC Hilary (4 lifes lost).