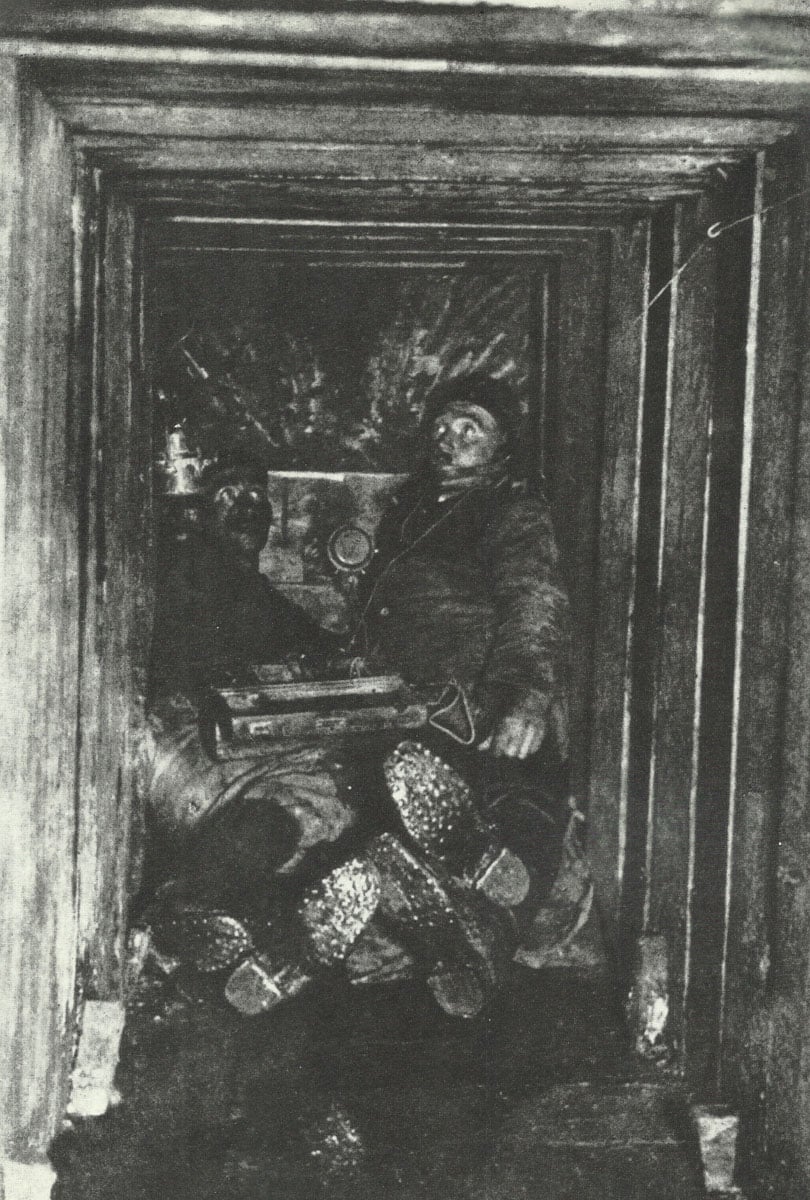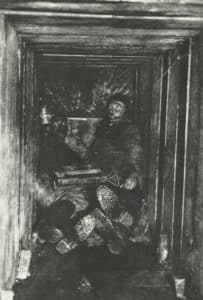 World War One Diary for Tuesday, May 29, 1917:
Western Front
Somme: Artillery duels and skirmishing near St Quentin.
Champagne: Artillery actions and patrol activity.
France: 80 mutinous incidents until June 10.
Southern Fronts
Isonzo: Fighting diminishing after maximum 4,500 yard Italian advance on Carso gains 16,000 PoWs plus 6,000 in Gorizia zone.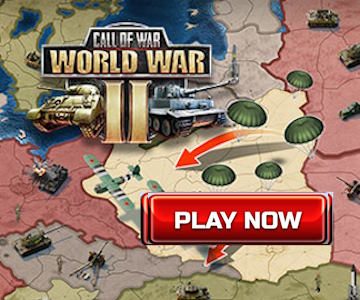 Sea War
Black Sea: Russo-Rumanian naval coastal raid with 2 cruisers, 2 torpedo boats and 1 sub­ chaser on Anatolia, sinks or captures over 50 sailing craft during shelling of four ports including Samsun and Sinope until May 30.