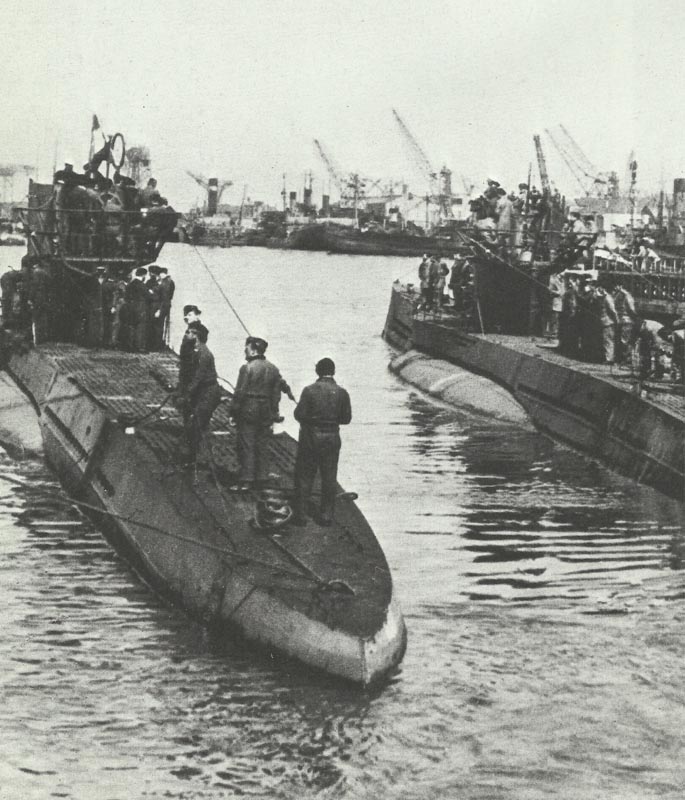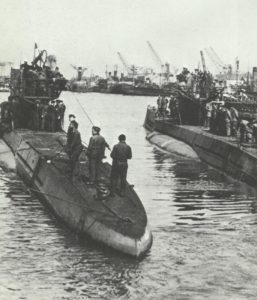 WW2 War Diary for Monday, May 31, 1943:
Sea War
Merchant shipping losses in May 1943: 41 Allied ships with 205,598 tons in Atlantic, 17 Allied ships with 93,830 tons elsewhere.
42 Axis ships with 110,086 tons in Mediterranean, 34 Japanese ships with 134,661 tons in Pacific.
37 U-boats sunk in the Atlantic, Arctic or Baltic (worldwide total of 40 losses), 27 new U-boats operational, 407 U-boats of all types total in service.
Air War
Mediterranean: B-17 Fortress bombers destroy many grounded planes on Foggia airfield.
Pacific: B-24 Liberators bomb Lae. Lone B-17 routs Japanese fighter squadron over Finschhafen (3 crew wounded).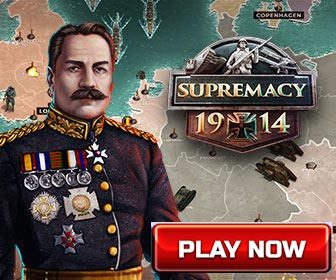 Occupied Territories
France: De Gaulle and Giraud confer in Algiers and attempt to resolve Free French leadership struggle.
Home Fronts
Germany: Speer's Armaments Ministry assumes responsibility for naval armaments.