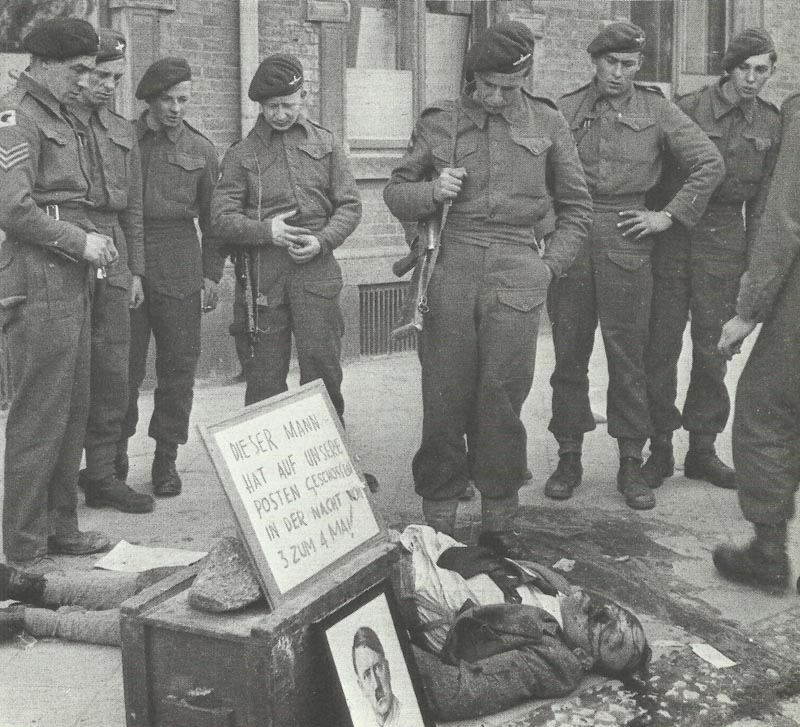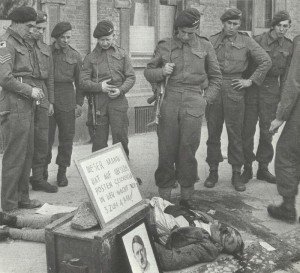 Diary for Friday, May 4, 1945:
Western Front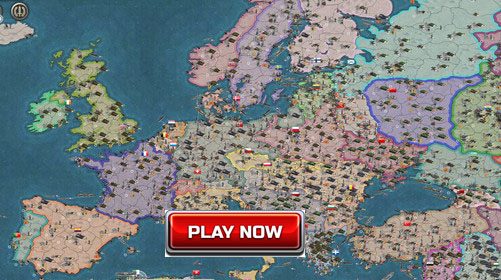 SURRENDER OF ALL GERMAN FORCES IN NORTHWEST GERMANY, HOLLAND AND DENMARK to Field Marshal Montgomery at ceremony on Lüneberg Heath (surrender effective from 8 am, May 5).
Sea War
Pacific: British carrier Formidable hit by Kamikaze plane off Sakishima Gunto.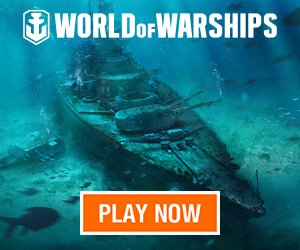 Okinawa
A Japanese column penetrates more than 1.5 km behind US lines before being destroyed. Renewed Japanese assault after dark is also repelled, bringing Japanese casualties to c. 5,000 soldiers.