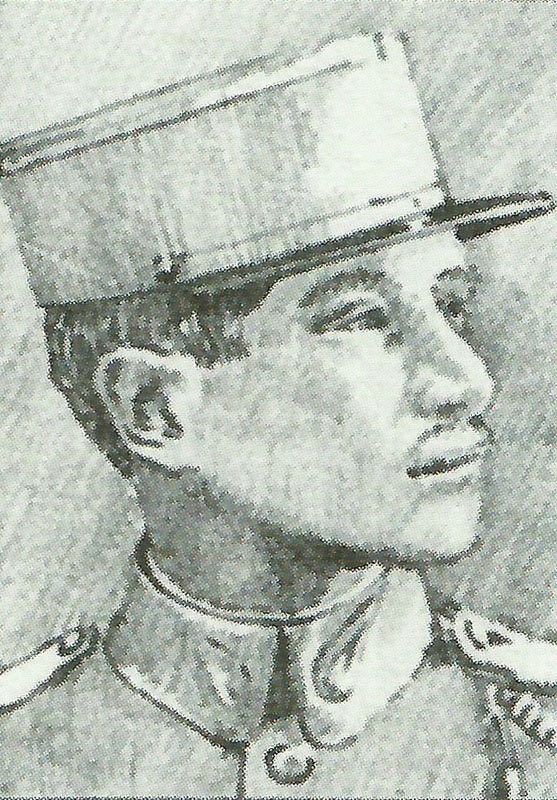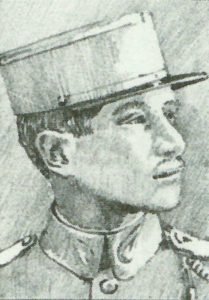 World War One Diary for Thursday, May 9, 1918:
Air War
Western Front: French ace Fonck in 5min 50sec (in Spad) destroys 6 German aircraft (again on September 26) over the Somme firing only 52 rounds.
France: Allied Supreme War Council first discusses air policy. 3 of 4 'Giant' bombers flying raids on coastal targets destroyed in crash-landings (fog).
Western Front
Flanders: German attacks in La Cytte-Voormezeele sector.
Somme: French success at Grivesnes northwest of Montdidier.
Southern Fronts
Piave: Lieutenant Carlo Sabatini and 4 Arditi lead Italians onto Mt Corno (Vallarsa valley) and retain it with 100 PoWs against counter­-attacks on May 11.
Sea War
Channel: Troop transport Queen Alexandra rams and sinks coastal submarine UB-78 north of Cherbourg.