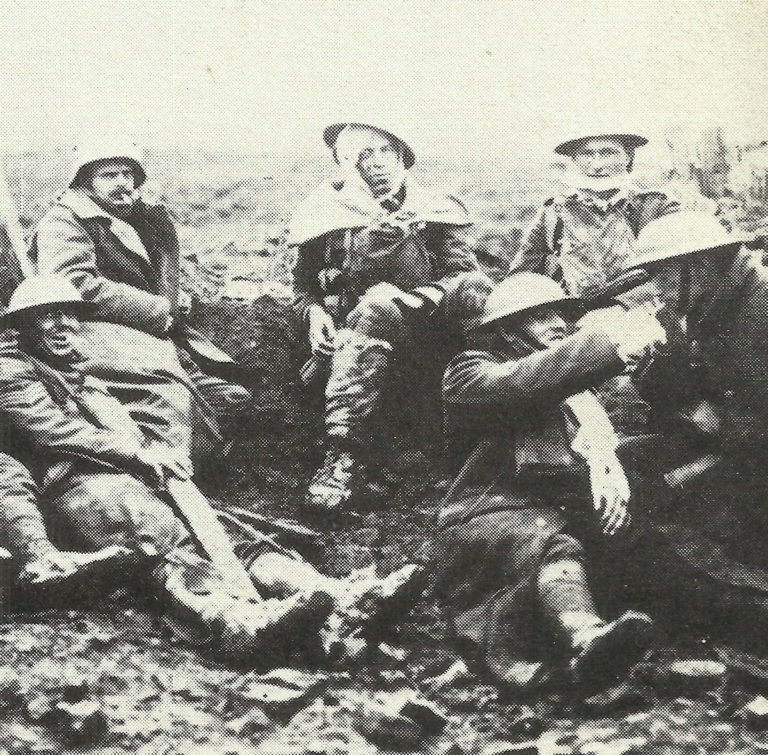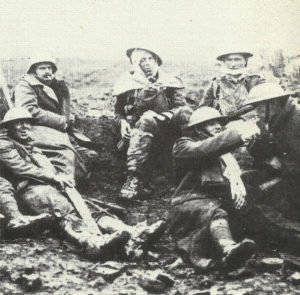 World War One Diary for Saturday, November 10, 1917:
Western Front
Flanders – Second Battle of Passchendaele ends: 1st Canadian Division (1,094 casualties) advances 500 yards north along main ridge east of Passchendaele-Westroosebeke highway despite 3 German counter-attacks, over 500 guns opposing and air attacks. Allied advance since July 31 are 4 1/2 miles.
Eastern Front
Russia: Kerensky occupies Tsarskoe Selo. Street fighting in Moscow until November 15. Arthur Ransome reports in Daily News, 'It is folly to deny … that the Bolsheviks do hold a majority of the politically active population.'
Southern Fronts
Trentino: Conrad attacks but Italian First Army in skilful withdrawal retains key ground until November 14. Krauss' Austrians occupy Belluno, reach Feltre on November 12.
Politics
Austria: Count Czernin urges Kuehlmann in Germany to accept Bolshevik offer publicly but he declines on November 11.
Secret War­
Germany: German Treasury agrees to provide RM 15 million to Bolsheviks via Stockholm.