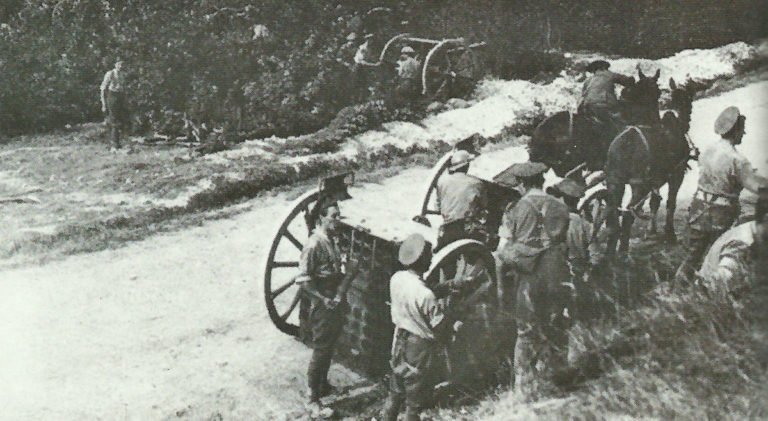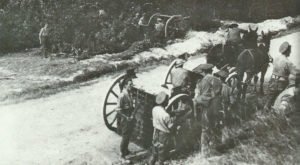 World War One Diary for Saturday, November 11, 1916:
Western Front
Battle of the Somme – Battle of the Ancre Heights ends: British artillery preparation begins, British infantry capture Farmers Road near Regina Trench.
Eastern Front
Transylvania – Second Battle of Tirgu Jiu (until November 18): in Group Kuehn's attack Lieutenant Rommel's Wuerttemberg Mountain Company captures Mt Lescului (3,937 ft) and descends to plain on November 12.
Air War
Middle East: 6 RFC aircraft apiece raid Maghdaba (100 miles east of Ismailia) and Beersheba. German aircraft bombs Cairo (and on November 13 with 39 casualties) and Suez (November 17) but little damage.