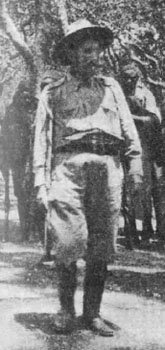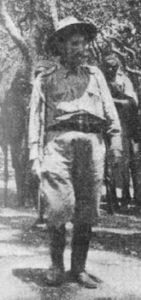 World War One Diary for Sunday, November 12, 1916:
Eastern Front
Transylvania: Rumanian First Army retreats in Jiu and Aluta Valleys.
Middle East
South Persia: Sykes occupies Shiraz, organises 3,700 South Persian Rifles and 6 guns by December 1.
African Fronts
East Africa: Portuguese troops occupy Lulindi.
Neutrals
Mexico: Count Bernstorff to German Mexico City Minister 'The Imperial Government would see with the greatest of pleasure the Mexican Government's consent to … a [U-boat] base in its territory'.