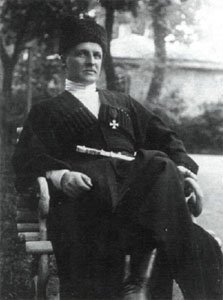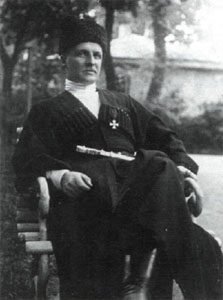 World War One Diary for Thursday, November 14, 1918:
Eastern Front
Ukraine: Hetman Skoropadski tries to change sides, but Denikin and Whites reject offer. General Petlyura rebels vs Ukrainian Government.
Politics
INDEPENDENT CZECHOSLO­VAK REPUBLIC declared at Prague with Masaryk elected President, Dr Kramarzh Prime Minister.
Western Front
France: Retiring Germans blow up munition dump at Jamioulx, south of Namur. Foch warns OHL such acts must cease. ­Day of projected but now unnecessary 26-division Franco­-American Lorraine (Castelnau) offensive with 2,456 guns and c.600 tanks vs 6 German divisions.
Africa
HOSTILITIES CEASE: Lettow meets British Province Commis­sioner on river Chambezi, hands acceptance telegram for Kaiser; British PoWs released.
Sea War
Irish Sea: Cruiser Cochrane runs aground in Mersey, becomes total loss.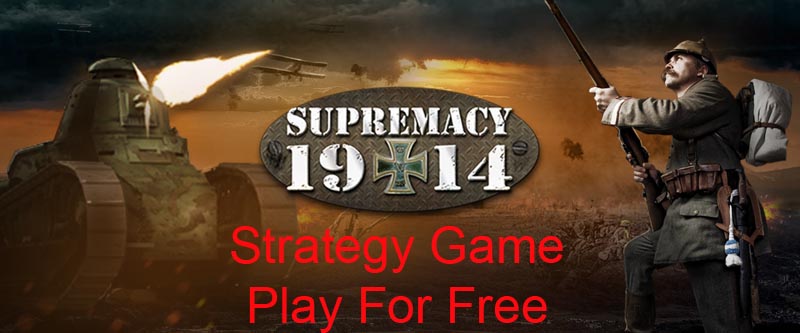 Neutrals
Holland: Interned Royal Navy Division members sail home.
Home Fronts
Germany: Grand Dukes of Baden, Anhalt (November 12), Saxe­-Coburg and Mecklenburg abdicate. Bundesrat ordered to continue functions.
USA­: Wheat substitute bread regulations suspended.
Britain: Labour Conference decides to leave war coalition and issues Labour programme.