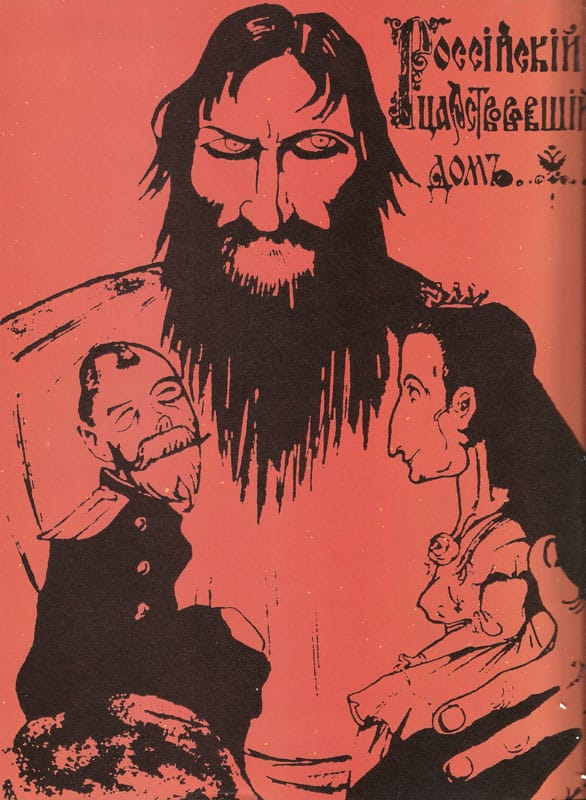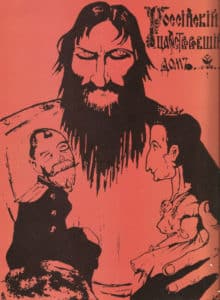 World War One Diary for Wednesday, November 15, 1916:
Home Fronts
Russia: Grand Duke Nicholas warns Tsar and Tsarina of Rasputin's harmful influence.
Germany: 1918 conscript class, all under 19 year, begins to join for training; malnutrition a problem.
Western Front
France – CHANTILLY CONFERENCE: Allies discuss (Joffre presiding) 1917 offensives on Western, Eastern and Southern fronts to be timed from first fortnight of February 1917 to cause maximum dispersal of German forces.
Battle of the Somme: German counter-attack north of Chaulnes.
Eastern Front
Russia: Brusilov says 'Rumania is a difficult ally'. His Southwest Front has only 412 heavy guns (over 122mm).
Transylvania­: Falkenhayn brings heavy guns through Toerzburg Pass and captures Tirgu Jiu. He is now 20-25 miles inside Rumania.
Air War
Germany: Lieutenant-General EW von Hoeppner appointed C-in-C Air Force; Kommandierender General der Luftstreitkraefte (Kogenluft). Chief of Staff is Colonel Thomsen, previously Feld­flugchef.