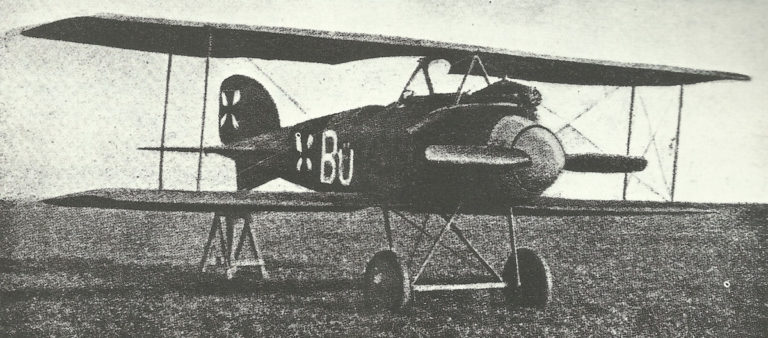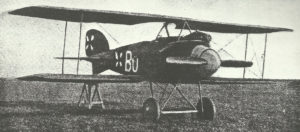 World War One Diary for Thursday, November 16, 1916:
Air War
Britain: Haig asks for an extra 20 fighter squadrons for 1917. RFC capture first Albatros D1 fighter, forced down by a BE2. Somme: RFC helps knock out at least 10 German artillery guns (65 batteries engaged), destroys 3 German aircraft; 6 Martinsydes bomb Hirson station (Belgium). German night raid destroys 21 French aircraft at Cachy, 90 miles away.
Arabia: 6 No 14 Squadron RFC aircraft land at Rabegh to support Arabs; airfield built.
Western Front
France: Each BEF army forms anti-aircraft group under one commander with 36-64 guns each (until November 27).
Battle of the Somme: British advance east of Beaucourt but lose some ground east of Butte de Warlencourt.
Eastern Front
Germany: First of 11 German armoured car MG platoons formed, mainly for Eastern Front.
Neutrals
Greece: Allies demand dismissal of Central Powers Ministers and surrender of war material.