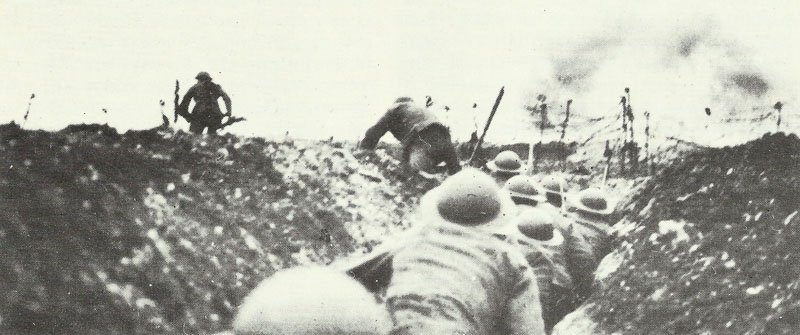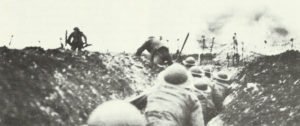 World War One Diary for Thursday, November 2, 1916:
Western Front
Battle of the Somme: British capture trench east of Gueudecourt.
Verdun: Germans evacuate Fort Vaux (night November 2-3).
Sea War
Arctic: U-56 sunk by Russian patrol craft gunfire off Lapland.
Black Sea: Russian Fleet shells Constanza (and on November 4).
North Sea: British destroyers rescue Dutch SS Oldambt, routing 5 German destroyers.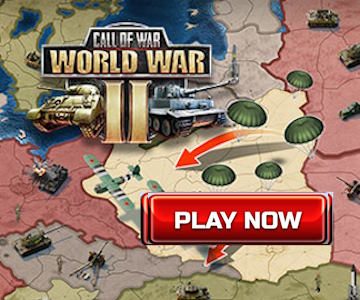 Secret War
Britain: Asst Chief Commissioner Thomson meets Jewish master spy Alex Aaronsohn by St James's Park; Aaronsohn arrives at Cairo on December 12.