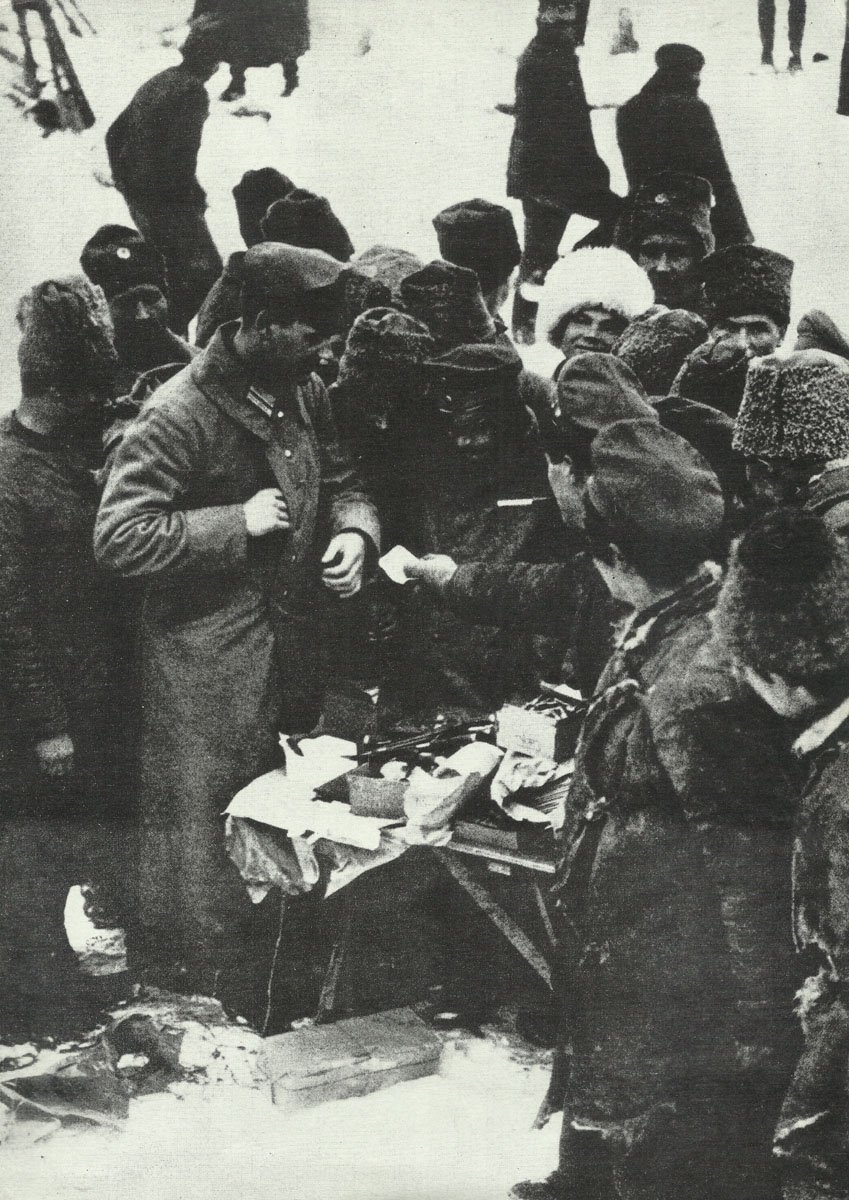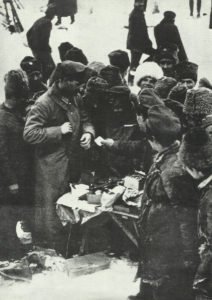 World War One Diary for Saturday, November 25, 1917:
Eastern Front
Western Russia: Fraternization near Baranovichi. At Orsha railway junction anti-Bolshevik troops going for Moscow are stopped.
Home Fronts
Russia – Constituent Assembly elections (until November 27): Bolsheviks win only 25% of vote, ie 9.8 million of 36 million with 225 delegates to 420 Socialists (20.75 million votes). Last free elections till 1989.
Hungary: 100,000 workers march in Budapest for peace and Russian Revolution.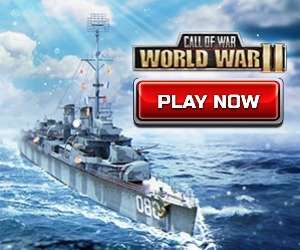 Western Front
Cambrai: German counter­-attacks at Bourlon, British 40th Division loss now 4,000 men since November 23, only 12 tanks in action.
Verdun: French take 800 PoWs in Samogneux sector, success near Hill 344 on November 27.
Africa
Mocambique: Lettow crosses river Rovuma at Ngomano into Portuguese East Africa 1 mile from Portuguese fort with 2,000 troops; 3,000 porters and 1 gun until November 26. His attack takes the fort, 700 Portuguese, 6 MGs, 30 horses with 6 days' rations.