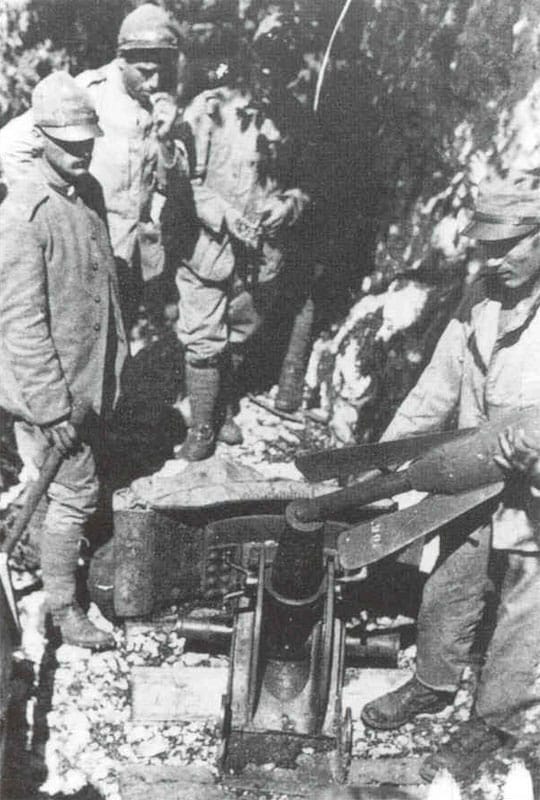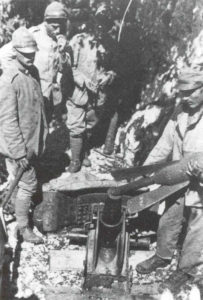 World War One Diary for Friday, November 3, 1916:
Southern Fronts
Isonzo: 4 Italian brigades take Volkovniak, Dosso Faiti, Hills 123 and 126.
Salonika: French War Minister General Roques visits (until November 12) and largely clears Sarrail from Allied complaints.
Western Front
Verdun: Two French patrols reoccupy Fort Vaux.
Air War
Western Front: RFC help range 120 targets but lose 5 aircraft.