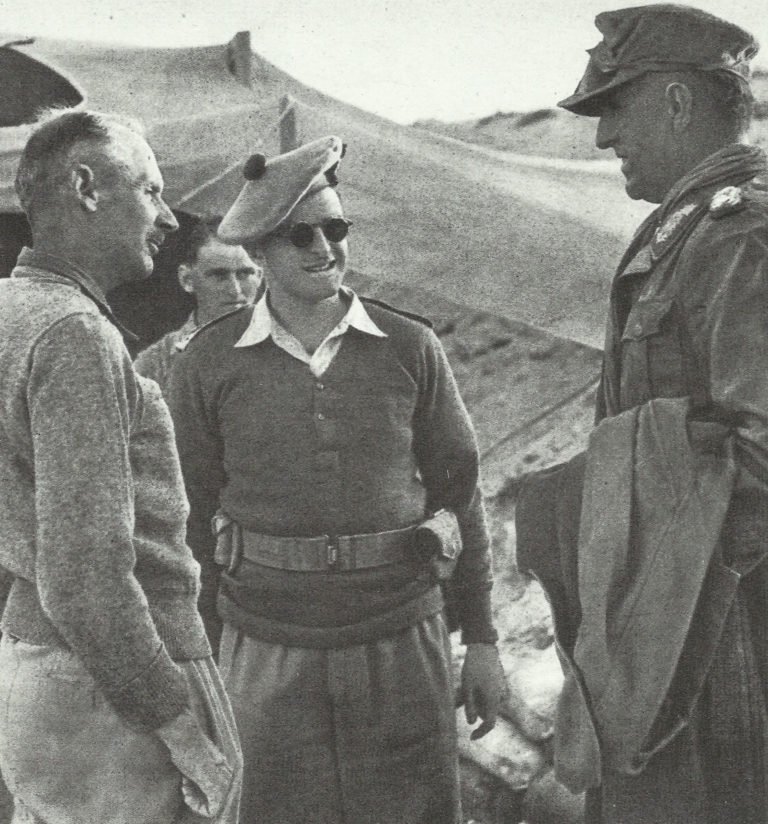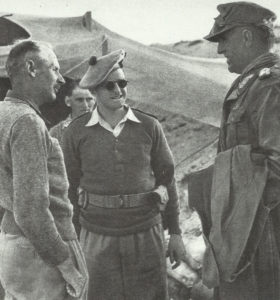 WW2 War Diary for Wednesday, November 4, 1942:
Air War
North Africa: Allied bombers and fighter-bombers wreak havoc among hordes of German and Italian vehicles and infantry retreating westwards from Alamein. After a single (abortive) Stuka raid, the Axis air forces remain inactive on their bomb-cratered airstrips.
Secret War
Britain: British Merchant Seaman Duncan Scott-Ford, who admitted taking £18 from a Nazi agent in Lisbon, Portugal, hanged at Wandsworth Prison, London, after secret Old Bailey trial under 1940 Treachery Act.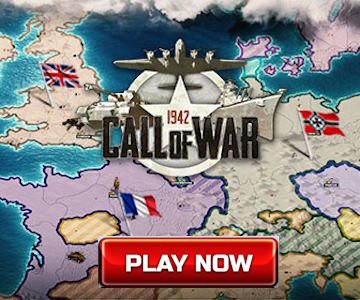 Second Alamein Losses:
| | Soldiers | Tanks | Guns | Planes |
| --- | --- | --- | --- | --- |
| British 8th Army | 13,560 (inc. 2,350 dead, 2,260 missing) | 500 | 110 | 97 |
| Axis Panzerarmee Afrika | 55,000 (25,000 dead and wounded; 30,000 PoWs-inc 10,724 Germans) | 320 | 1,000 | 84 |