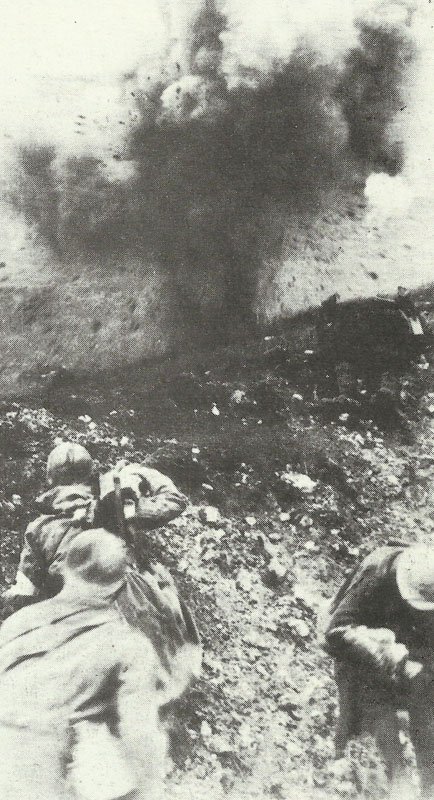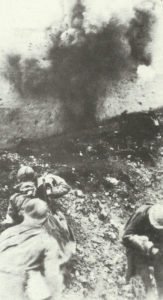 World War One Diary for Sunday, November 5, 1916:
Western Front
Verdun: French 9th Division reoccupies whole of Vaux.
Battle of the Somme: British in see-saw action near Butte de Warlencourt. French capture most of Saillisel and attack St Pierre Vaust Wood (advance continues on November 6). Anzacs capture, then lose Bayonet Trench.
Sea War
North Sea: High Seas Fleet destroyers with battlecruiser Moltke and 3rd Battle Squadron rescue submarines U-30 and U-20 (abandoned) gone aground in fog off Borsbjerg, Denmark, but Royal Navy submarine JI (Laurence) torpedoes battleships Grosser Kurfürst and Kronprinz forcing them back to harbour.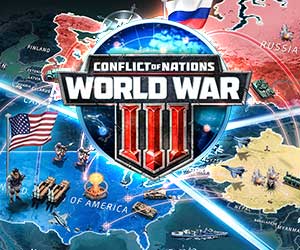 Politics
Poland: Germany and Austria proclaim 'Independent State of Poland', Polish recruiting for German Army announced (November 16) gains only 370 volunteers from November 22.