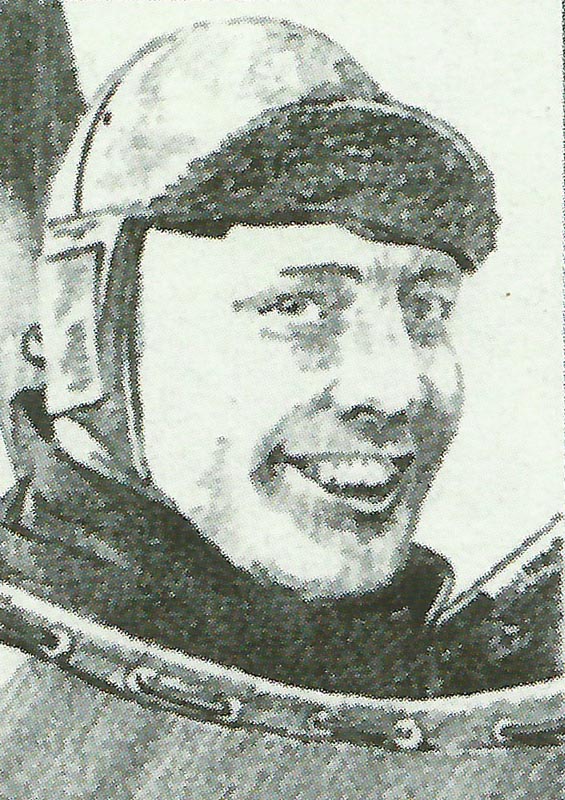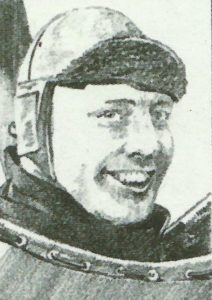 World War One Diary for Thursday, October 12, 1916:
Air War
Western Front: Canadian RNAS aviator Collishaw scores first of 60 victories.
Germany: No 3 Wing RNAS, first British strategic bombing unit, flies first major operation from Luxeuil (Vosges) with 21 aircraft (3 lost) against Mauser small-arms factory in Oberndorf; 34 French aircraft (6 lost) participate. German fighters attack at the target and back.
Western Front
Battle of the Somme: British attack on 4­-mile front Eaucourt-Bapaume, gain 500-1000 yards. French have taken 40,125 PoWs since July 1.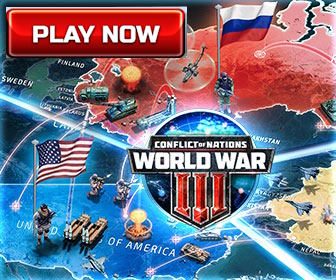 Southern Fronts
Isonzo: Italians push Austrians east of river Vallano. Operations suspended in evening after total of 8,200 PoWs taken in 2­-mile advance for 24,000 casualties.
Salonika: British War Office committee 'We have had to deal with a specially virulent … malarial infection in a body of troops unseasoned to tropical conditions' (304 deaths to November 11, 1916.
Neutrals
Greece: Admiral Fournet demands Allied control of police, no Greek citizens to carry arms, no war material to Thessaly, but wheat exports can be resumed.