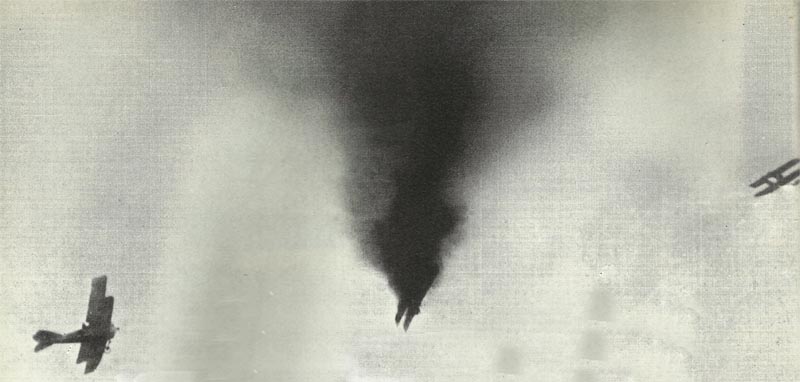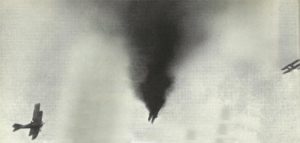 World War One Diary for Sunday, October 15, 1916:
Air War
Western Front: Lieutenant N Prince (5 victories), American creator of Esc Lafayette, dies of wounds.
Somme: 333 German aircraft support First Army against 293 aircraft of RFC (Western Front totals RFC 563, German c. 885 of which 451 against the French).
Western Front
Battle of the Somme: German gains near Schwaben Redoubt and Thiepval. Rawlinson inspects Longueval, Delville Wood and High Wood and discerns stiffening German resistance. In the south of the battlefield General Micheler (French Tenth Army) complains of being starved of reserves and 'reduced to the role of a watchdog for Fayolle' (Sixth Army).
Eastern Front
Russia: Alexeiev reports to Tsar only 1.4m reserves after November 1, ie under 5 months supply.
Brusilov offensive, Galicia: Südarmee's Battle of Lower Narajowka (until October 22).
Rumania: ­General Berthelot arrives at Bucharest (French Military Mission left Paris October 1, eventually 1,200 strong); having seen Alexeiev (October 11) at Mogilev who urges Rumanians to hold river Sereth not the Carpathians.