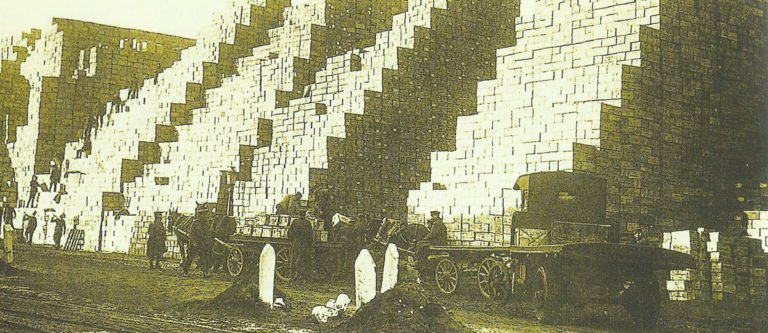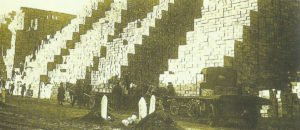 World War One Diary for Tuesday, October 16, 1917:
Western Front
Aisne: French attack west of Craonne fails. 1,800 French guns and 460 mortars prepare way for limited offensive (until October 22) on 7 1/2-mile front, ie maximum of 1 gun to 6 yards with 120,000t of shells.
Eastern Front
Baltic Provinces: Russian civilians evacuate Reval (Estonia).
Northern Russia: Main body of Royal Navy Air Service Armoured Car Squadron sails from Archangel (most land at Newcastle on October 29).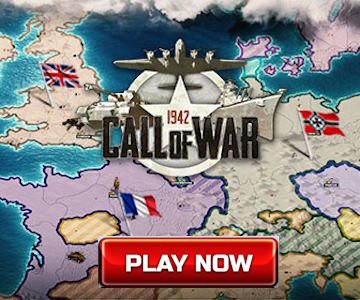 Africa
East Africa: Whale evacuates Nyangao, but Lettow's 1,000 men with 2 guns reinforce him to surround Nigerian Brigade in two groups, which loses 300 casualties and 1 gun.
Sea War
Baltic: German fleet inside Gulf of Riga before Avensburg and facing Moon Sound. Royal Navy submarine C27 (Sealy) torpedoes the minesweeper tender Indianola, only success of numerous attacks.
Adriatic: 2 Austrian battleships and 10 torpedo boats shell Italian coast near Cortellazzo (Piave); 2 Italian MAS boats attack.
Air War
Mesopotamia: 3 Royal Flying Corps No 30 Squadron Martinsydes (1 forced down) bomb Kifri airfield (and on October 31, 4 aircraft lost).