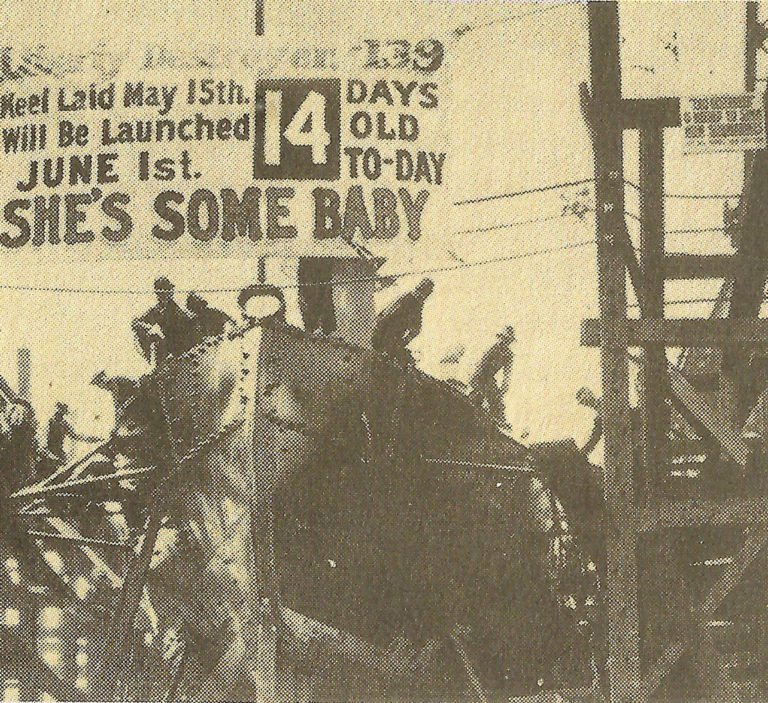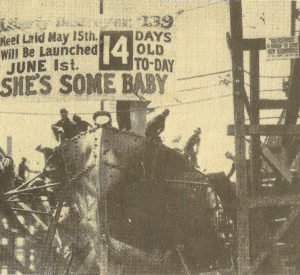 World War One Diary for Thursday, October 18, 1917:
Home Fronts
USA: Navy Secretary Daniels calls Liberty loan U-boat (on display New York) 'this stiletto of modern warfare'; 58 enemy aliens arrested at Hoboken Docks NJ. Hoover launches lower food price campaign.
Russia: ­Kerensky decides to move capital to Moscow. Kuban Cossack Rada declares republic.
Eastern Front
Russia: War Minister proposes 2.5 million reduction in Army to improve moral; all politics to cease after elections from November 15. 43,000 out of 210,000 Russian officers unemployed but still 121 Austro-German divisions on Eastern Front.
Baltic Provinces: Russians evacuate Moon island; Germans claim 5,000 PoWs.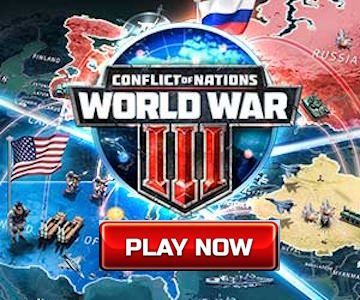 Western Front
France: Haig and Petain meet at Amiens, former agrees by November 2 to extend BEF line to Oise.
Aisne: French repulse attack on Vauclere Plateau, west of Craonne.
Africa
East Africa: Harnorce KAR and Gold Coast Regiment with 2 armoured cars just hold Major Kraut's counter-attack at Lukuledi Mission and occupy it on October 19.