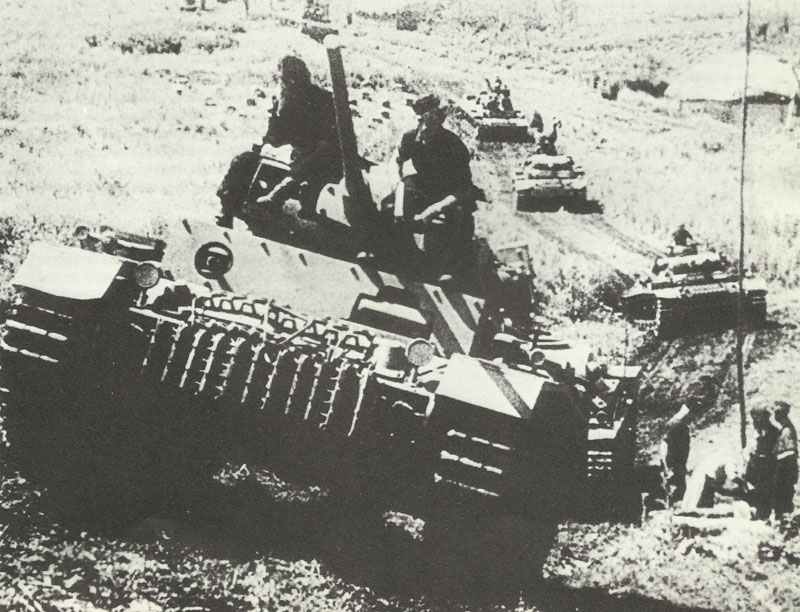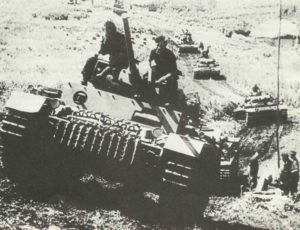 WW2 War Diary for Saturday, October 2, 1943:
Eastern Front
Central Sector: Great Russian Smolensk offensive grinds to a stop, midway between that city and Vitebsk-Orsha.
Mediterranean
Italy: 5th US Army captures Benevento, northeast of Naples.
Sea War
Mediterranean: Royal Marine Commandos, supported by tanks, make surprise night landing at Termoli, north of Manfredonia; commander of German garrison, Major Rou, captured in bed.
T-5 acoustic torpedoes employed by U-boats off Algeria and Salerno: US destroyers Bristol and Buck sunk.
Baltic: German shipping comes under increasing attack from Russian torpedo planes.
Pacific
New Guinea: Australians capture Finschhafen.
Air War
Germany: 240 RAF bombers attacking Hagen and dropping 1,103t of bombs. 273 RAF bombers attacking Munich and dropping 958t of bombs.