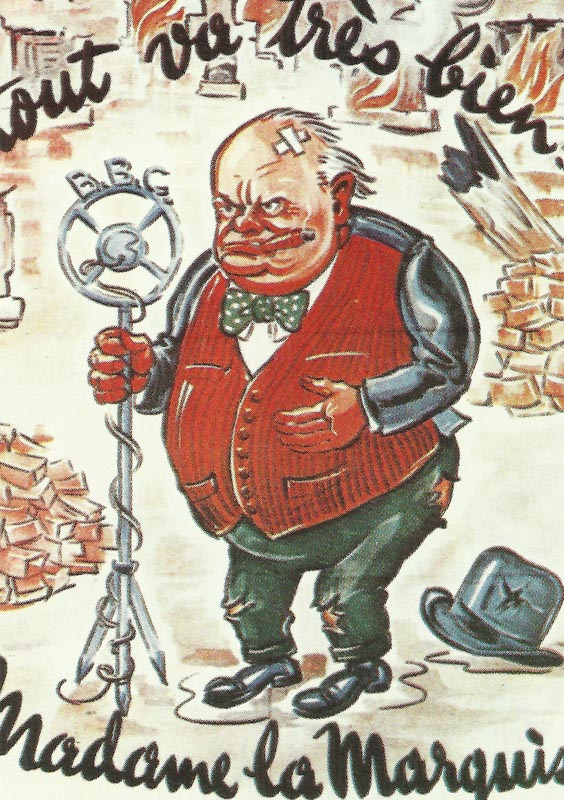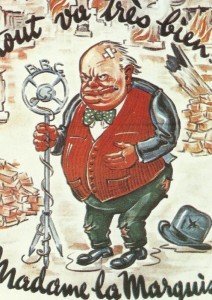 Diary for Monday, October 21, 1940:
Home Front
Britain: Churchill broadcasts to France, in French; he pours scorn on the threatened invasion of Britain: 'We are waiting …. So are the fishes !' and warns that Hitler ('this monstrous abortion of hatred and defeat') is plotting the total subjugation of France.
Purchase Tax introduced.
Sea War
Mediterranean: Italian Navy forms new command – Maritrafalba – to escort vital convoys from Brindisi and Bari to Albania, in readiness for impending invasion of Greece.