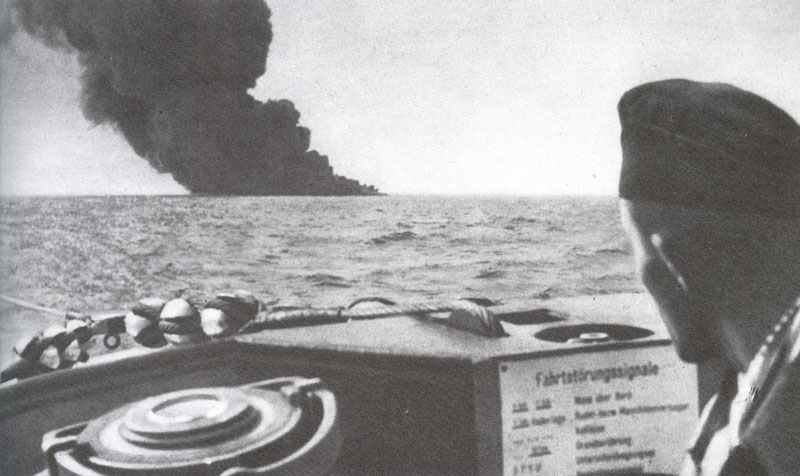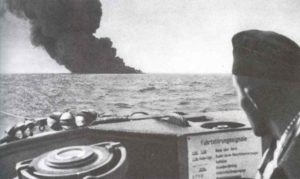 WW2 War Diary for Wednesday, October 22, 1941:
Sea War
Atlantic: British naval tanker Darkdale sunk by U-boat U-68 of St Helena.
Politics
Rumania: Government denounces 'Vienna Award' of August 1940 and re-opens old rift with Hungary over Transylvania.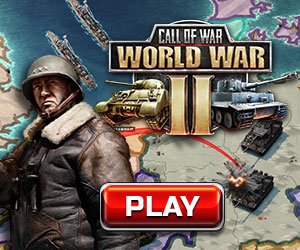 Occupied Territories
Russia: Rumanian commander at Odessa, General Glugoscianu, and 50 of his staff killed by delayed-action bomb left by retreating Russians.