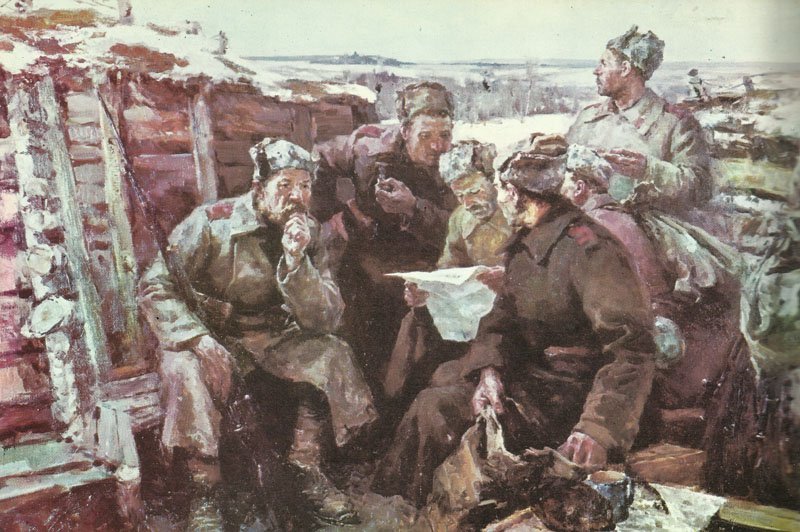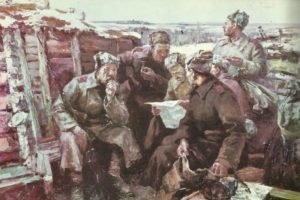 World War One Diary for Tuesday, October 31, 1916:
Eastern Front
Russia: Russian Sixth Army censor reports soldiers saying 'after the war we'll have to settle accounts with the internal enemy'. Russian losses so far 4,670,000 killed and wounded; 2,078,000 PoWs and over 1 million missing.
Rumania: German Ninth Army losses since September 11: 9,072 men.
Sea War
In October 353,600t Allied and neutral shipping (49 British worth 176,248t with 197 lives, a record so far; including 44 ships or 125,152t to Mediterranean U­-boats.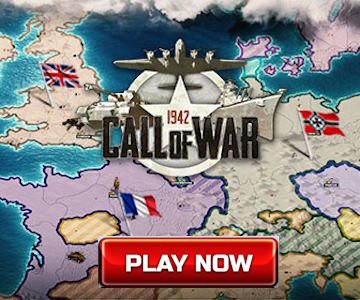 Air War
Western Front: Allied October losses 88 aircraft plus over 99 RFC personnel. RFC help engage 169 German batteries.