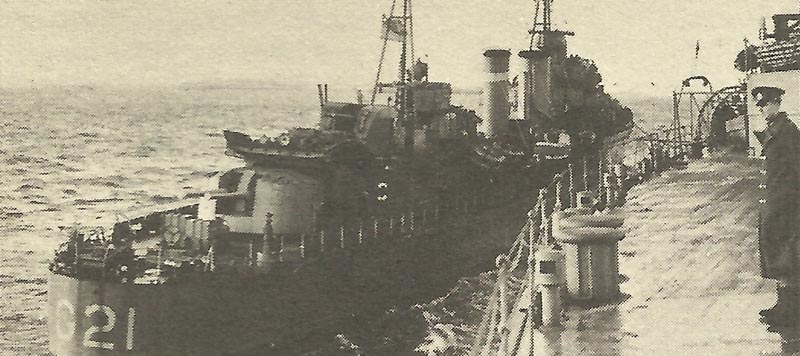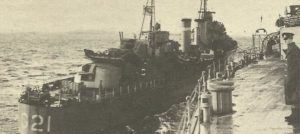 WW2 War Diary for Sunday, October 31, 1943:
Sea War
Merchant shipping losses in October 1943: 13 Allied ships with 61,085 tons in Atlantic, 16 Allied ships with 78,776 tons elsewhere.
39 Japanese ships with 158,093 tons in Pacific.
24 U-boats sunk in the Atlantic, Arctic or Baltic (worldwide total of 28 losses), 26 new U-boats operational, 430 U-boats of all types total in service.
Mediterranean
ltaly: US 5th Army captures Thano, north of Capua.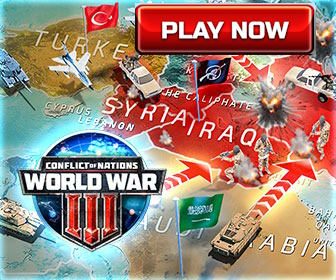 Home Fronts
USA: Death of Max Reinhardt, German-Jewish theatrical producer; aged 70.