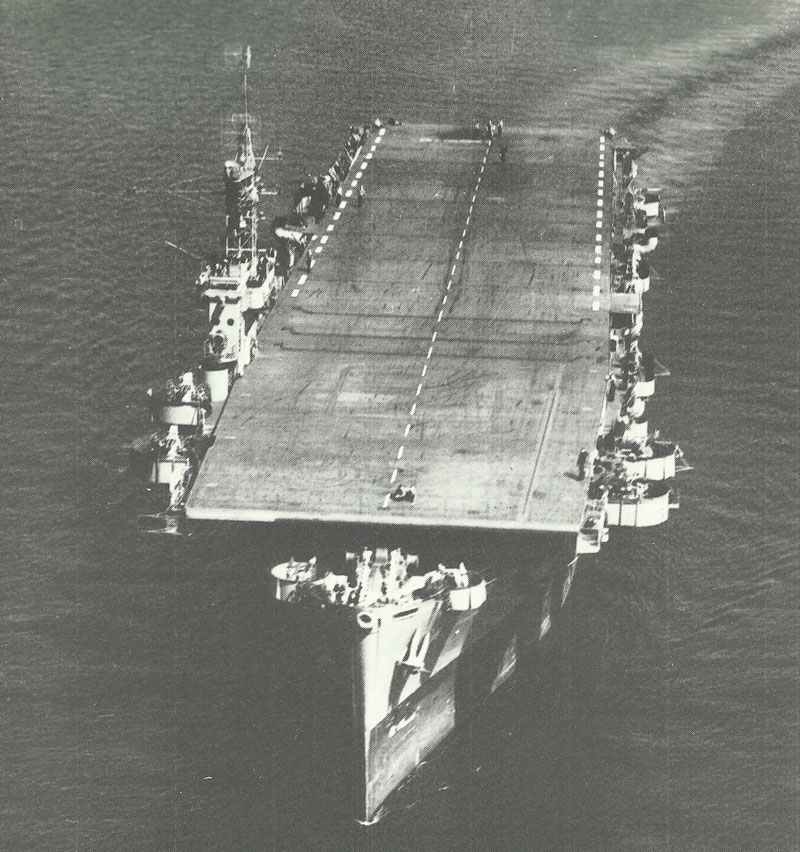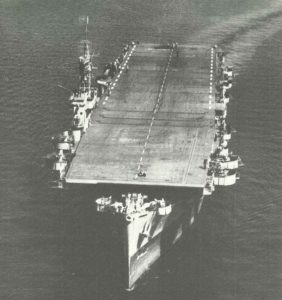 WW2 War Diary for Monday, October 4, 1943:
Sea War
Atlantic: Planes from US carrier Card sink 'U-tanker' U-460 and U-boat U-422 and damage U-264 near Azores. Passing convoy escapes attack.
Arctic – Operation Leader: Planes from USS Ranger hit 10 German ships at Bodo (North Norway). British Home Fleet provides escort.
Britain: Cunningham appointed First Sea Lord.
Occupied Territories
Corsica: End of the campaign on the island, which is now liberated.
Air War
Germany: 501 RAF bombers attacking Kassel and dropping 1,544t of bombs.