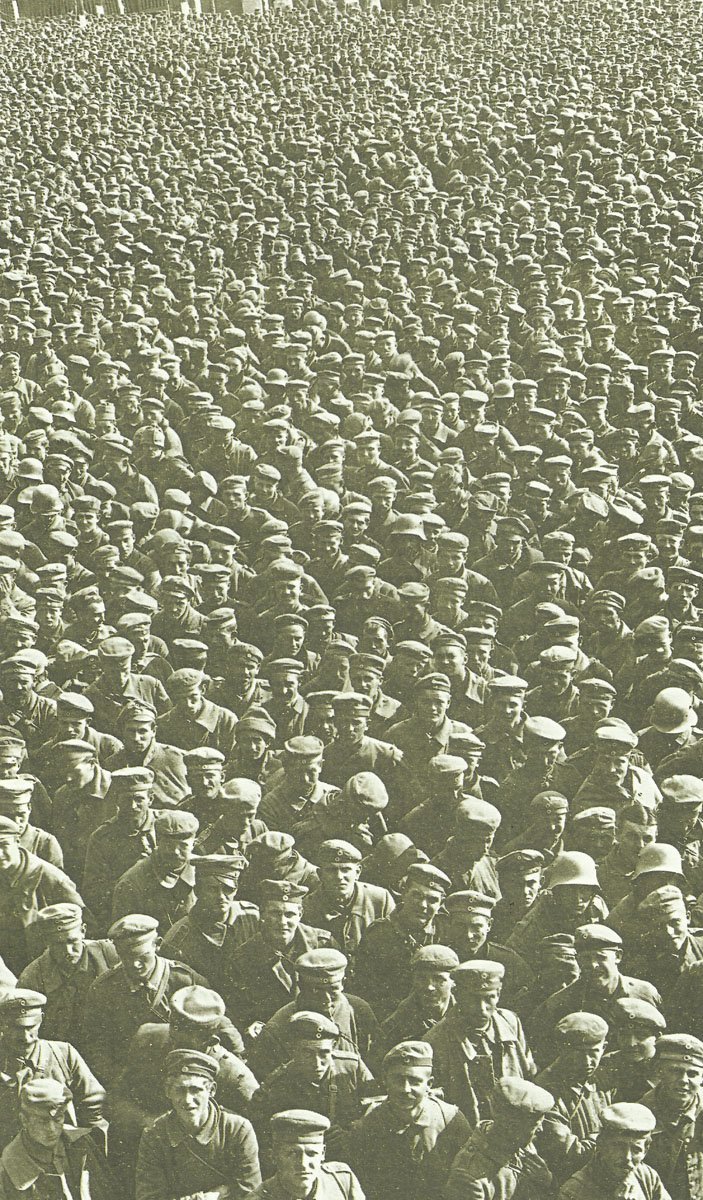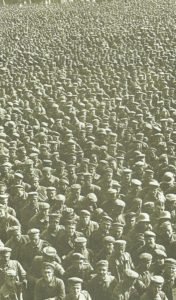 World War One Diary for Saturday, October 5, 1918:
Western Front
Somme and Cambrai: British 25th Division (Fourth Army) with 6 tanks captures Beaurevoir; Germans retire from Scheldt Canal. Kaiser Order of the Day mentions peace offer, but urges continued stern resistance. The Times, London 'Our Armies in the West hold the front from the east of Ypres to the north of St Quentin. Since August 8 we have advanced practically at every point.' BEF has captured 35,000 PoWs and 380 guns since September 27 and broken through Hindenburg Line in 9 days on 30-mile front. Victorious Australian Corps withdrawn to rest after capturing Montbrehain, having captured 29,144 PoWs and 388 guns since March 27 (21,243 casualties including only 79 missing), liberated 116 towns and villages since August 8, engaged 39 German divisions (30 twice or more, 6 disbanded).
Artois: German First and Third Armies fall back on entire front, French finally occupy Moronvilliers Massif. Guillaumat replaces Berthelot (to Bulgaria) in command of French Fifth Army.
Southern Fronts
Serbia: Serb First Army liberates Vranje 50 miles south of Nis and liberates Leskovac (October 7) south of Nis having taken 3,000 Austrian PoWs. Serb Second Army begins transfer from Bulgar frontier west to Montenegro and Albania (until October 20).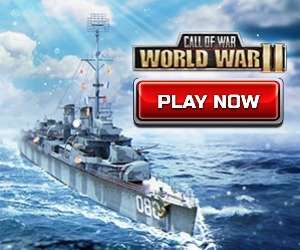 Sea War
Northern Channel: AMC Otranto (Orient Co) carrying US troops (431 lost} sinks in collision, destroyer HMS Mounsey rescues 596 men.
Eastern Mediterranean: French Syrian Squadron occupies Beirut, then Tripoli and Alexandretta (both on October 14).